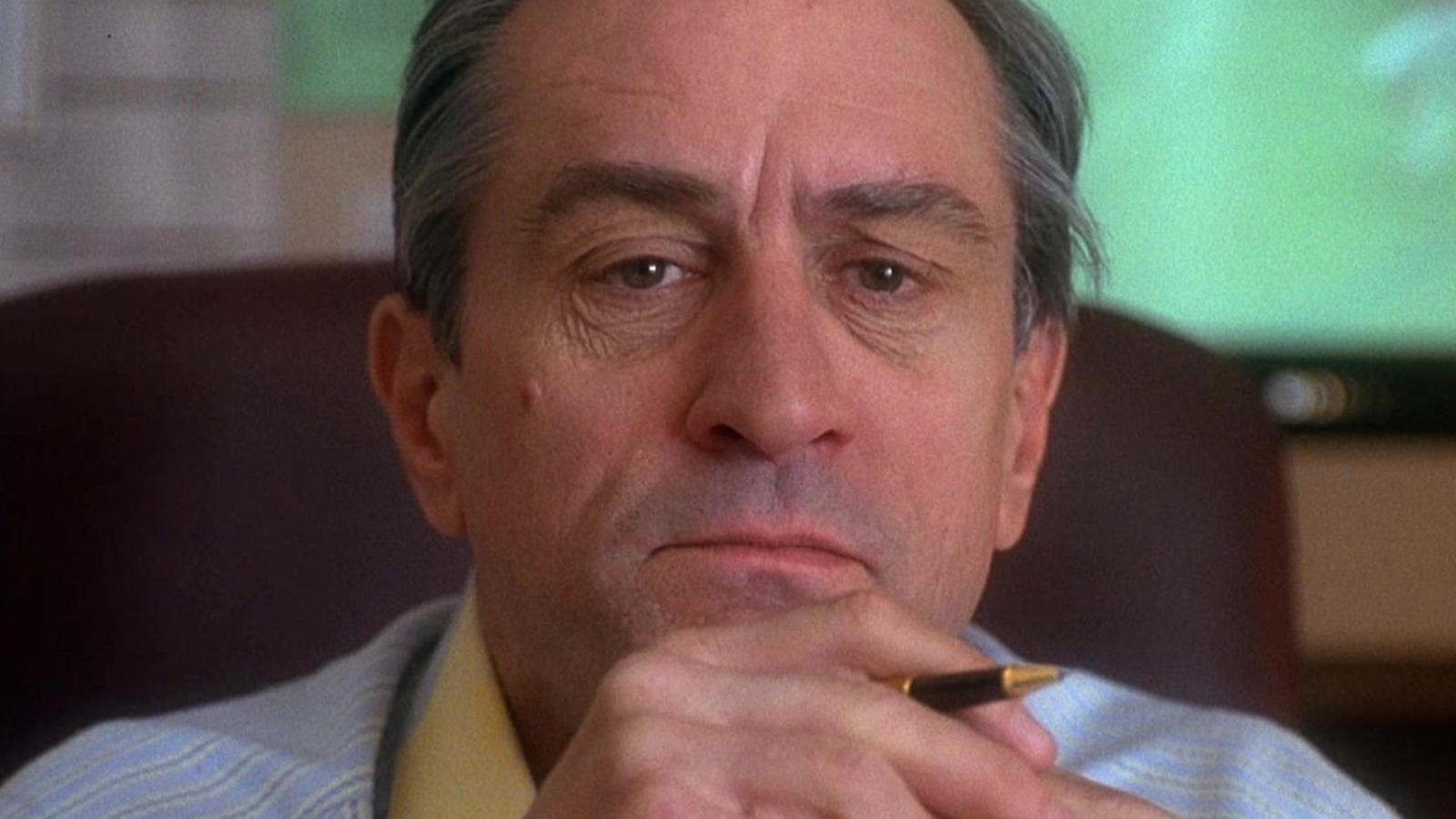 One of the more tragic stories of the film is that of Ginger Rothstein. When "Casino" first starts out she is very happy and successful in her career as a hustler in Las Vegas. She reluctantly marries Ace, even after telling him that she doesn't love him as he loves her, mainly for his incredible wealth. She secretly still harbors feelings for her former flame Lester Diamond, and she and Ace have an incredibly messy divorce.
In her final scene, she collapses in a Los Angeles motel room from a drug overdose while still at a relatively young age. Ginger is deeply unhappy in her life with Ace, as she never truly loves him and comes to despise him. She also becomes very distraught when Ace has Lester injured after finding out about their secret affairs.
Ginger constantly uses unhealthy levels of drugs and alcohol to mask her feelings, and in the end, that is what kills her. It's worth questioning how her life may have turned out if she had not married Ace. While her profession was certainly risky, she may have ultimately had a happier life even without the extravagant riches and lifestyle he provided.
If you or anyone you know needs help with addiction issues, help is available. Visit the Substance Abuse and Mental Health Services Administration website or contact SAMHSA's National Helpline at 1-800-662-HELP (4357).