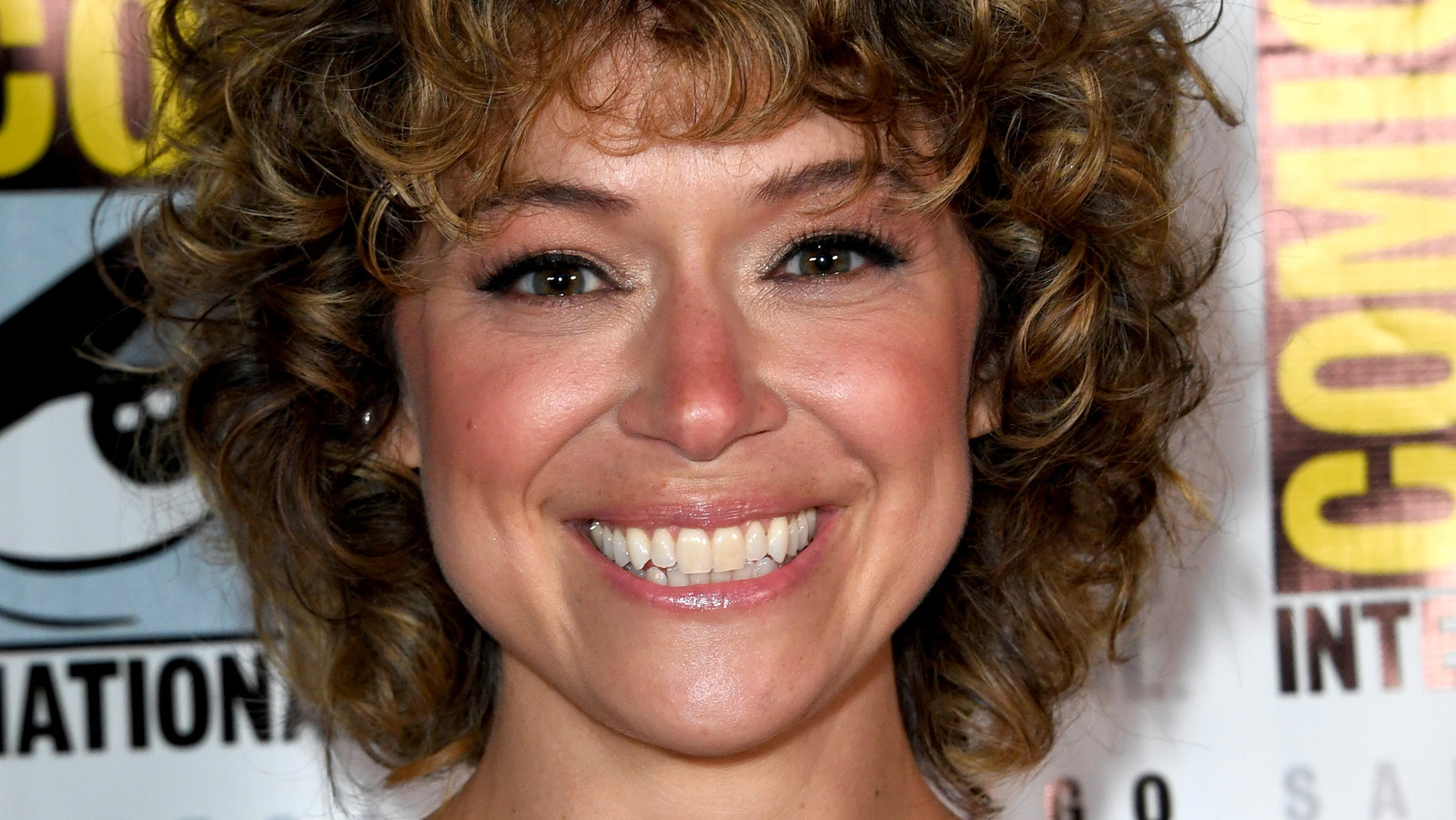 The finale of "She-Hulk: Attorney at Law" featured a nearly entire episode-long fourth wall break. Right as things were starting to get intense with Jen discovering a She-Hulk hate group and having Bruce return from space, she turned to the screen and asked viewers if this was really how the show was ending. She then broke through her own Disney+ icon and went on the Marvel Studios lot to talk to the writers. She even ran into the artificial intelligence bot K.E.V.I.N., who supposedly runs everything in the MCU. Of course, this is a reference to Marvel Studios president Kevin Feige.
During a recent conversation Tatiana Maslany had with Comic Book about the finale, she explained that she was just as surprised to watch K.E.V.I.N. appear as fans likely were. "I didn't expect it at all. When she busts out of the Disney+ platform, I was blown away," she explained. "And then this conversation with K.E.V.I.N., where she's able to like reclaim her story, and recenter herself as like the lead in her own life, and sort of keep it really simple and contained." 
Interestingly enough, Jessica Gao, the "She-Hulk" head writer, even told ComicBook's Phase Zero podcast that she originally planned for K.E.V.I.N. to be a tuxedo-wearing, martini-drinking heartthrob in a similar vein to someone like George Clooney.
It is unclear where and when Maslany's She-Hulk might appear next in the MCU.