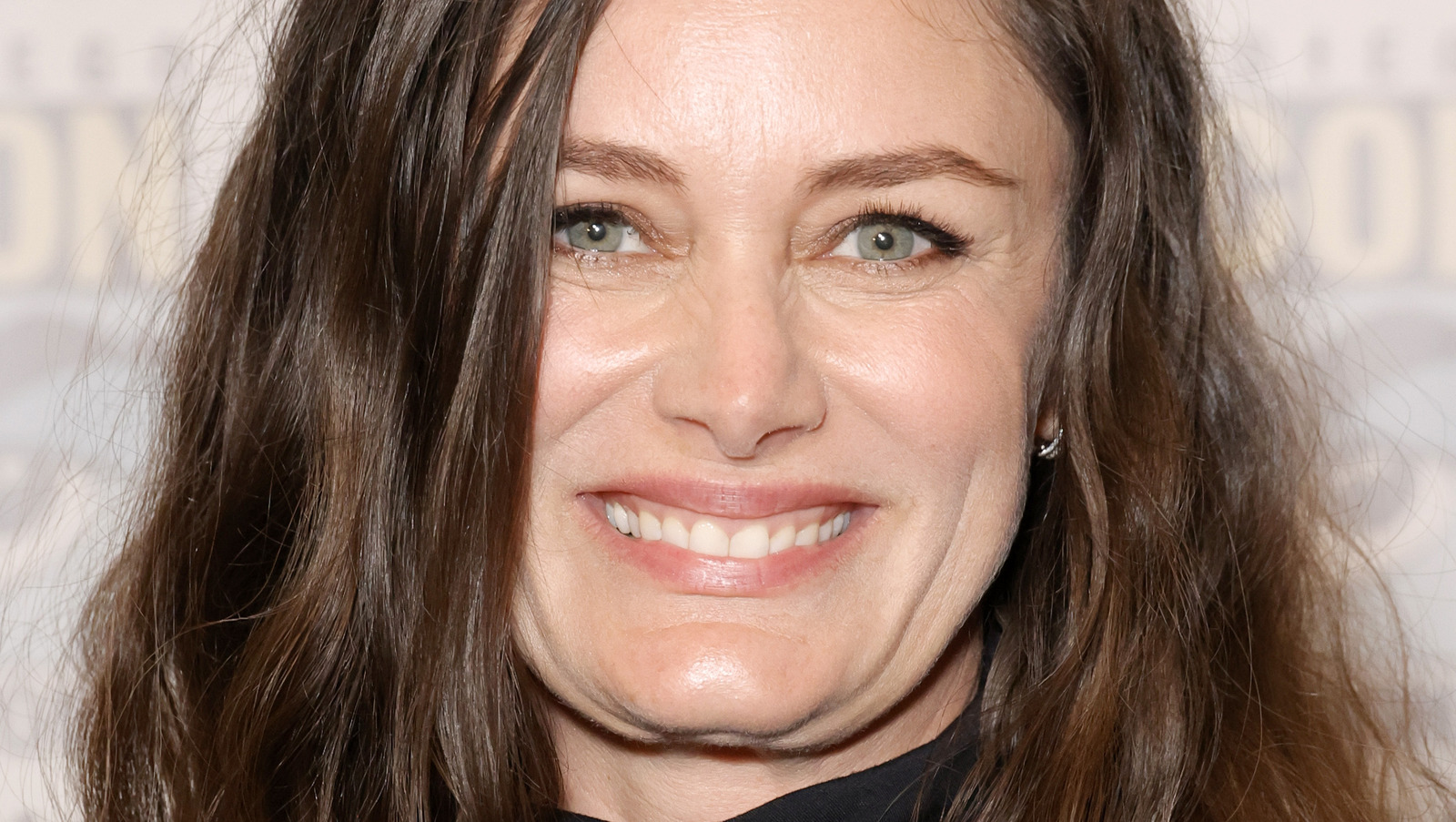 "She-Hulk: Attorney at Law" director Kat Coiro was fully aware of the task that laid before her of bringing back Charlie Cox's Daredevil in an explosive and power-packed manner. Although the team was looking at exploring a lighter, more comedic side of the character to line up with the tone of "She-Hulk" (via The Direct), Coiro knew that there were certain aspects of the much darker and adult-oriented Netflix series they would have to bring in to please fans.
"I have to say [the relationship between Jennifer Walters and Daredevil] was one of the things I was most nervous about, because he has such a rabid fan base, and because people expect certain things and yet we're subverting his genre a little bit," she said in an interview with ComicBook.com. "I'm so glad that people love it. You know, I really did go back and watch so many hallway fights to make sure that we drew elements from them, you know, while still placing it squarely in She-Hulk's world." It certainly feels on brand for Daredevil to want to spend a romantic evening with someone who can clear out a hallway as good as he can, meshing the worlds of both the Netflix series and "She-Hulk" together perfectly.
Daredevil is set to return to the Marvel Cinematic Universe in the 2023 Marvel Disney+ series "Echo" (via The Hollywood Reporter) and the Disney+ revival "Daredevil: Born Again" in 2024 (via Variety).