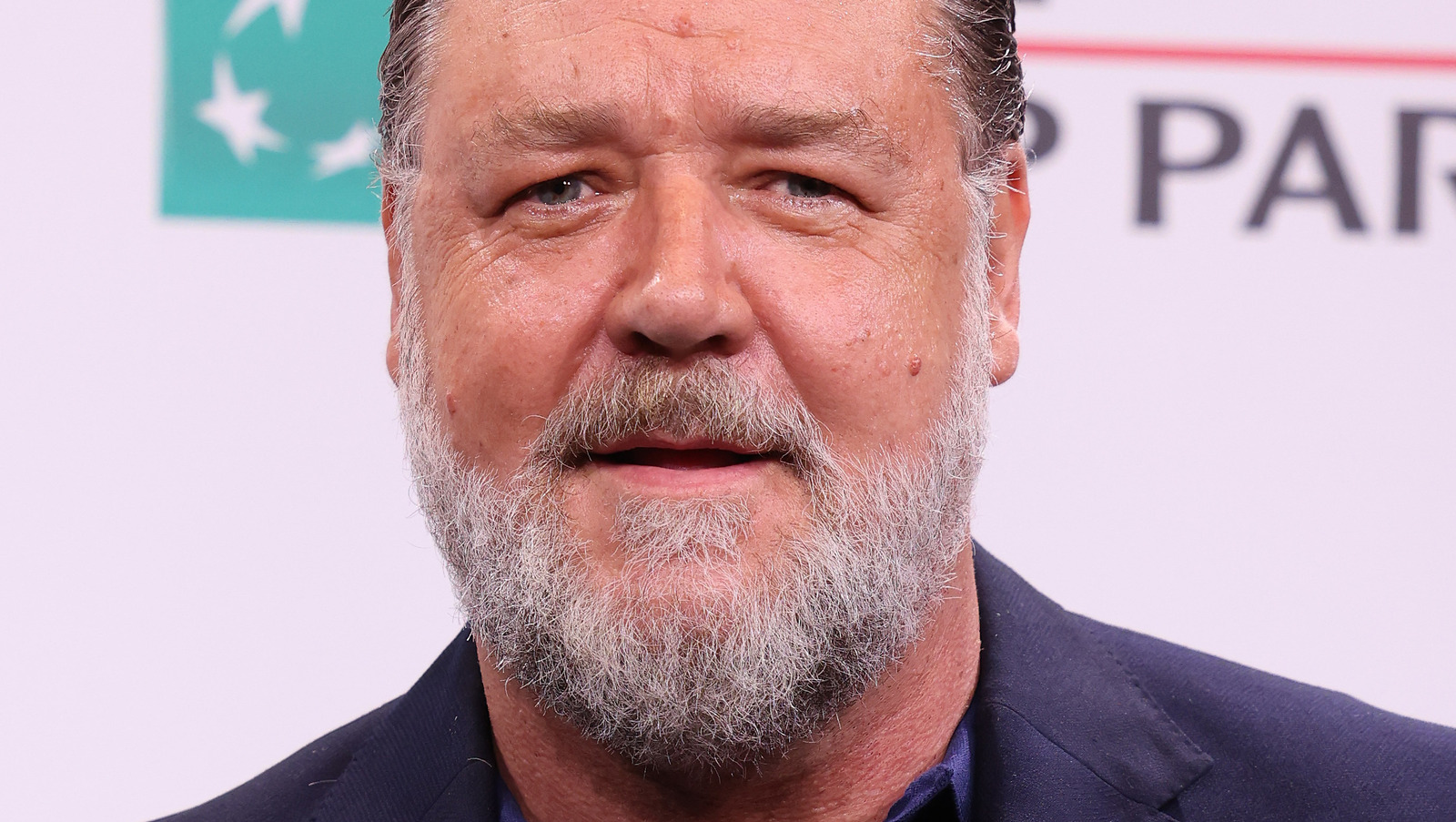 The first trailer for "Poker Face" was released prior to the film's premiere at the Rome Film Festival. The trailer kicks off with Crowe's Jack Foley announcing to someone off-screen that he's 57 and a gambler. We next see Crowe's billionaire in a helicopter, trailing and tracking individuals, who are later revealed to be his friends on their way to his estate for a night of gambling. The trailer then pivots to Elsa Pataky, who is the dealer for tonight's game, which features a pot of $25 million. After a few shots of the friends playing poker, someone (presumably Crowe) is seen drugging wine glasses. 
Viewers are next treated to shots of Foley's friends, including RZA and Liam Hemsworth's characters, entering the pricy compound. We see glasses clink with "cheers," and then the game kicks off with Crowe's character suggesting that they "up the stakes tonight." As the game continues, the effects of the drugs begin to take hold of the players. Sweating, headaches, and anxiety begin to manifest. Crowe then reveals to his friends that he poisoned them after they failed to provide him satisfactory answers — to what, we don't know. After discussing their expectations of death, the home invasion aspect of the film kicks off. 
Several intruders enter the home while Crowe and his buddies go to a different room, stockpiled with guns. The intruders realize that Jake is at home, and begin toying with him as they know he's watching via CCTV. In a final twist, Foley's daughter shows up, which turns the poker night turned home invasion into a kidnapping. The "Poker Face" trailer wraps up with the friends banding together to save themselves and Foley's daughter.