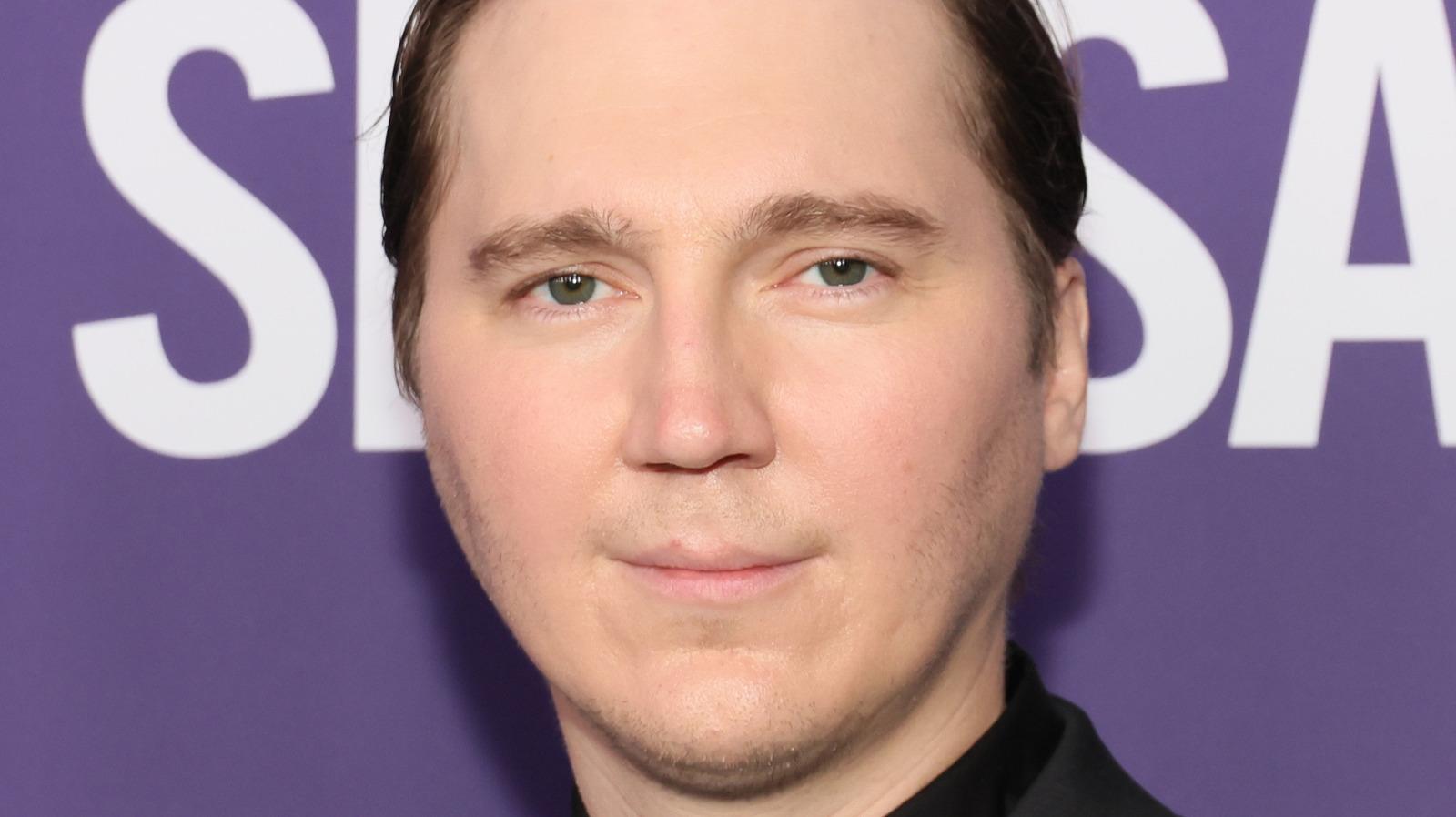 While speaking to GQ, Paul Dano broke down some of his most iconic roles, including The Riddler. He revealed that while he was initially hesitant about the character's costume, primarily the use of trendy glasses, after some fine-tuning, he felt that the suit was perfect. 
"There was some resistance in me at first," the actor said. "Because I didn't want his glasses to be like stylish or something, but there was something about the clear frames with the mask and with the saran wrap, which is something we added, where it just felt right. It felt really right, and I cannot quantify why." 
It turns out the idea to cover The Riddler's head in saran wrap was an original idea from Dano himself. While speaking to The Hollywood Reporter earlier this year, he talked about how this version of the villain was obsessively thorough, which left Dano with two options: shave his entire body so he leaves no evidence, or wrap his head in saran wrap. He went with the latter and stuck with it even if the mask winded him after three or four takes. 
Dano continued his GQ interview by stating his love for Batman and all of the characters within Gotham. The actor, who is now working on a Riddler comic book of his own, studied the villain as much as he could, but in the end, what drove him to the role was having the opportunity to carve his own path, which Reeves encouraged. Dano recognizes his Riddler performance as just one interpretation of a character with a long history across comic books, television, and film, but that's where he finds beauty in those performances.