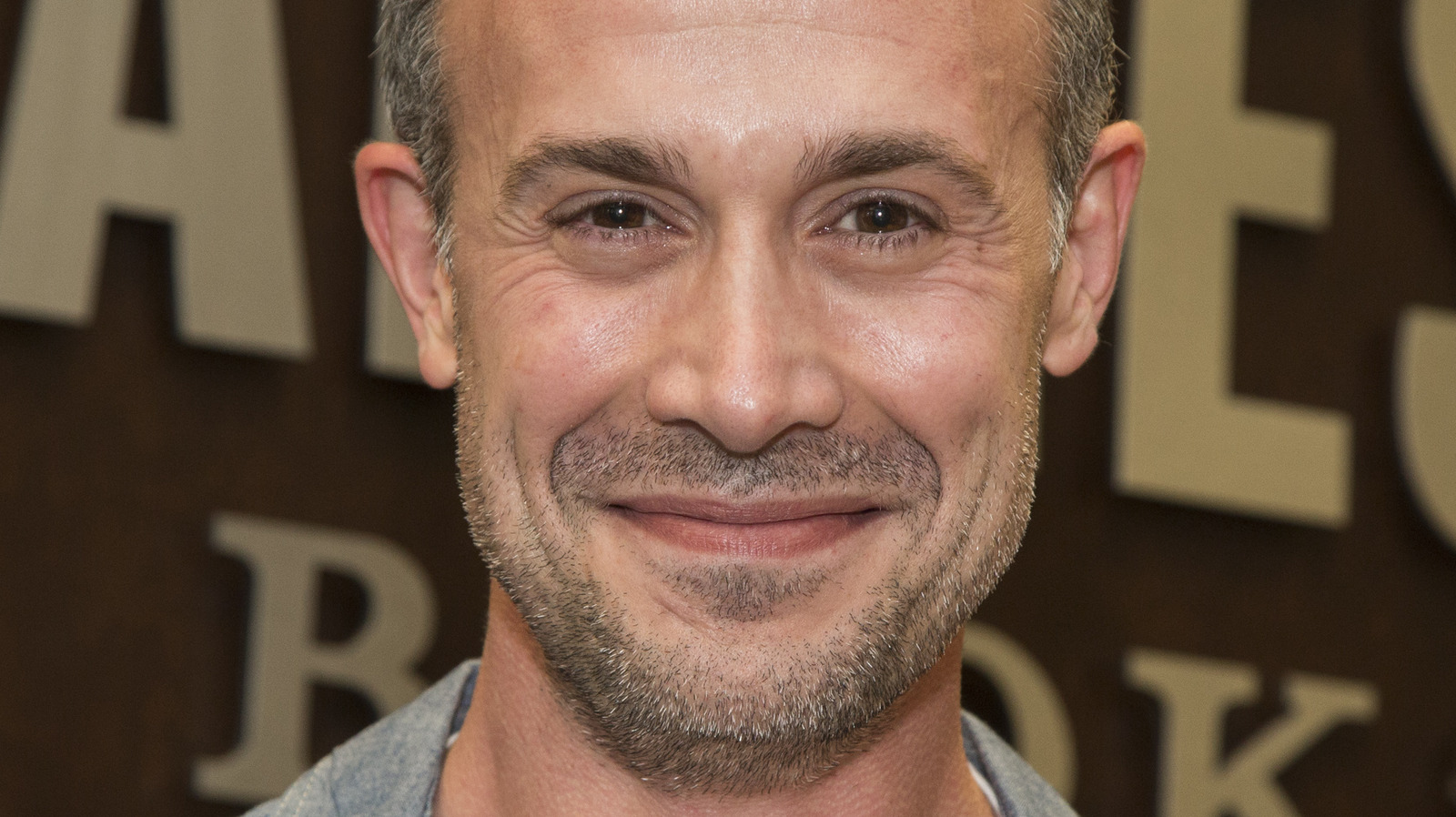 Then there's the matter of star power. Netflix's Christmas films have been able to mobilize that too, from Brooke Shields and Cary Elwes to even Dolly Parton. Likewise, "Christmas With You" will feature some very recognizable faces: Freddie Prinze Jr. and Aimee Garcia.
Garcia is probably best known for playing LAPD forensic scientist Ella Lopez for five seasons on "Lucifer," in which her character brought a bubbly and enthusiastic attitude to crime scenes despite frequent visits from the Angel of Death. She also appeared in three seasons of "Dexter" as Jamie Batista, younger sister to Angel and nanny to Dexter's son, Harrison (via IMDb).
As for Freddie Prinze Jr., he needs no introduction for anyone who went to movies in the '90s and early aughts. The veteran actor starred in the classic rom-com "She's All That," played Fred in the live action "Scooby-Doo" movies, and starred alongside Jennifer Love Hewitt in the first two installments of the "I Know What You Did Last Summer" franchise. More recently, he has appeared in the eighth season of "24" and provided voices for a wide array of animated shows from "Star Wars: Rebels" to "Robot Chicken" (via IMDb).