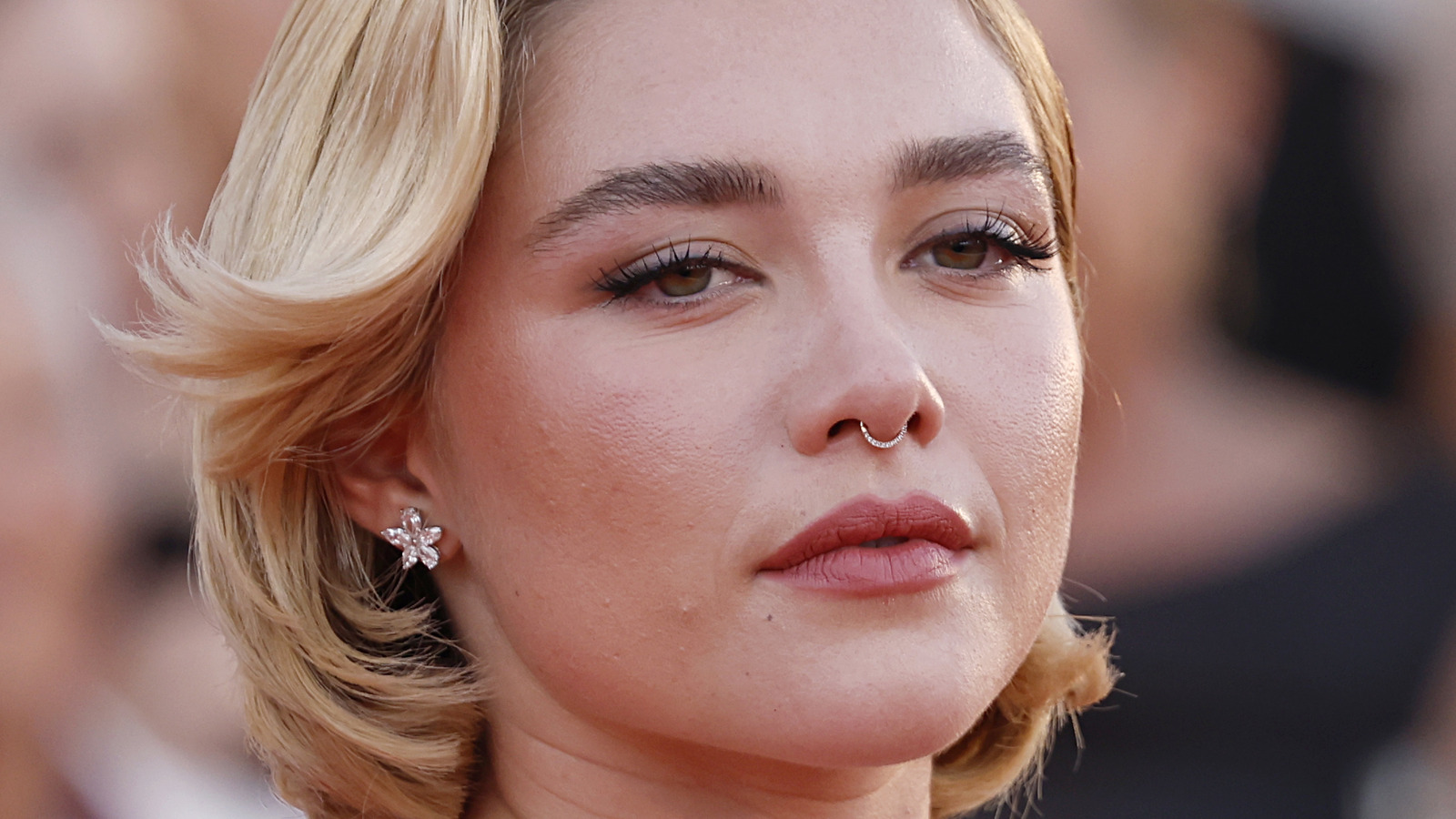 Kristen Stewart was at the height of her "Twilight" popularity when she filmed 2012's "Snow White and the Huntsman," a gritty live-action interpretation of the Snow White fairytale. While the film made it through production and premiered without any major issues, things took a turn during the press tour during the summer of 2012, when US Weekly published photos of Stewart and the film's director Rupert Sanders passionately embracing.
A director and his leading lady stepping out for a smooch isn't so shocking — even if he is 19 years her senior — but at the time, Sanders was married with kids and Stewart was still involved with her "Twilight" costar Robert Pattinson.
"Snow White and the Huntsman" was released between the last two installments of the "Twilight" film saga, and the fans who had been so excited that the actors playing Bella and Edward were in love in real life were devastated by the photos. 
Both Sanders and Stewart apologized and referred to it as a momentary lapse in judgment, but the damage was already done (via Vanity Fair). Sanders and his wife divorced, Stewart and Pattinson called it quits for good just a few months after the photos went public, and one of the biggest Hollywood scandals of the year overshadowed yet another mediocre action flick. 
Neither Sanders nor Stewart was invited back to work on the sequel, with Stewart telling Howard Stern that "They didn't put me in that movie because I went through such a highly publicized scandal, they were scared of touching that" (via Yahoo! News).