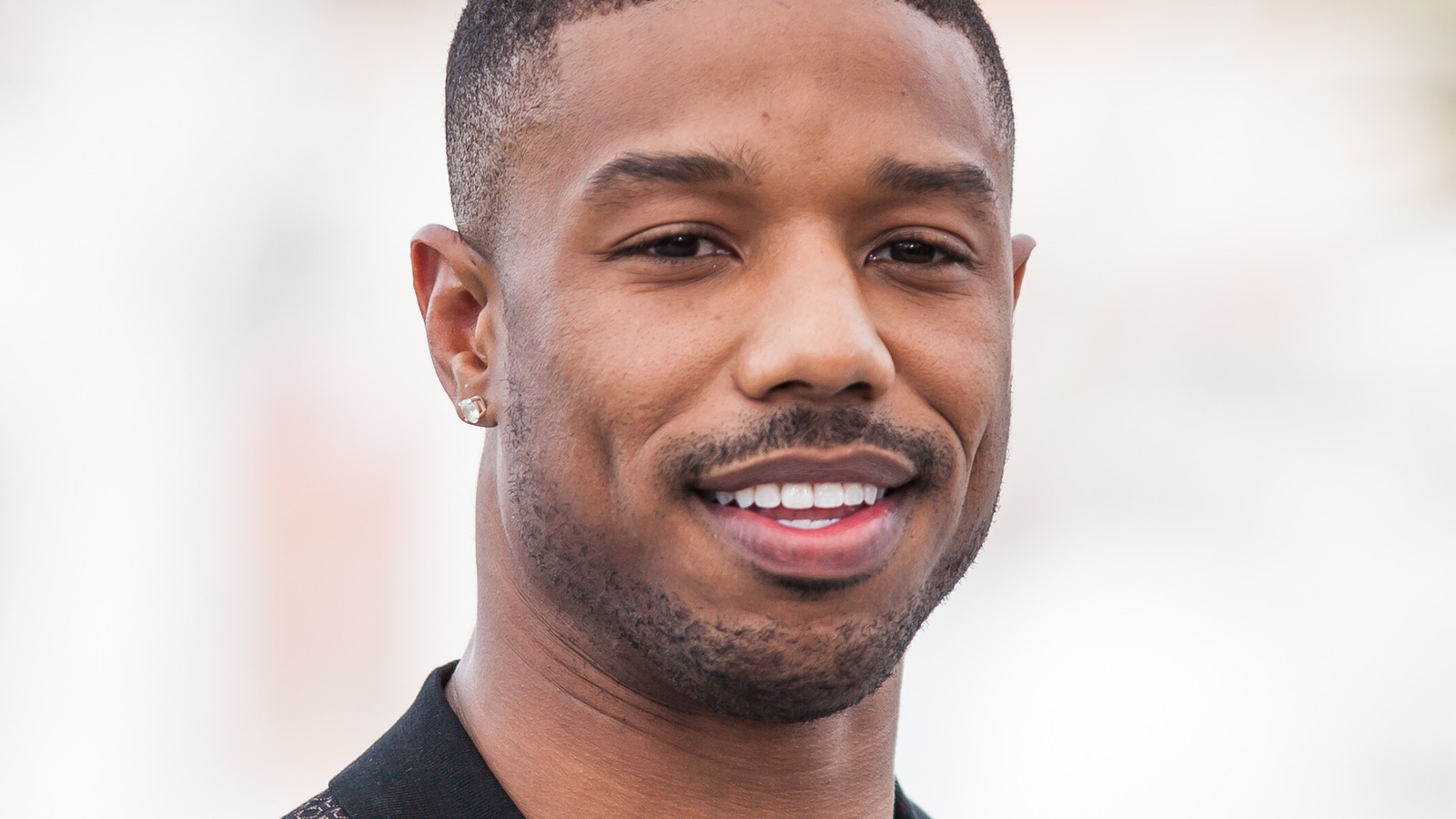 On the same date that MGM premiered its first "Creed III" trailer, Collider published an interview with Michael B. Jordan about his work on the film as its director and star. At one point in their discussion, interviewer Christina Radish asked Jordan about the importance of inclusion and accessibility to him as the movie's creative lead. In response, Jordan emphasized how Donnie's partner Bianca (Tessa Thompson) experiences hearing loss starting in the first "Creed" film, while this latest sequel introduces their daughter, who is deaf.
"It's a community of people that doesn't really get representation as much as they should, and we used this as opportunity to do that. Mila Davis-Kent is amazing. She's deaf and learning ASL, and normalizing it was a really big deal for us," Jordan said, referring to the actor who portrays their daughter. "We had incredible interpreters and resources that we leaned on, to make sure we got it right. It was something that we took very seriously on this movie."
Around the time "Creed II" premiered, author Destiny Lopez described in a Teen Vogue article how Bianca's hearing loss reflected her own experience and served as positive motivation in her personal life. Jordan, then, seems to have put time and energy into ensuring not just that Bianca's storyline continues, but that the film approaches their daughter's deafness with the same tact and sensitivity.