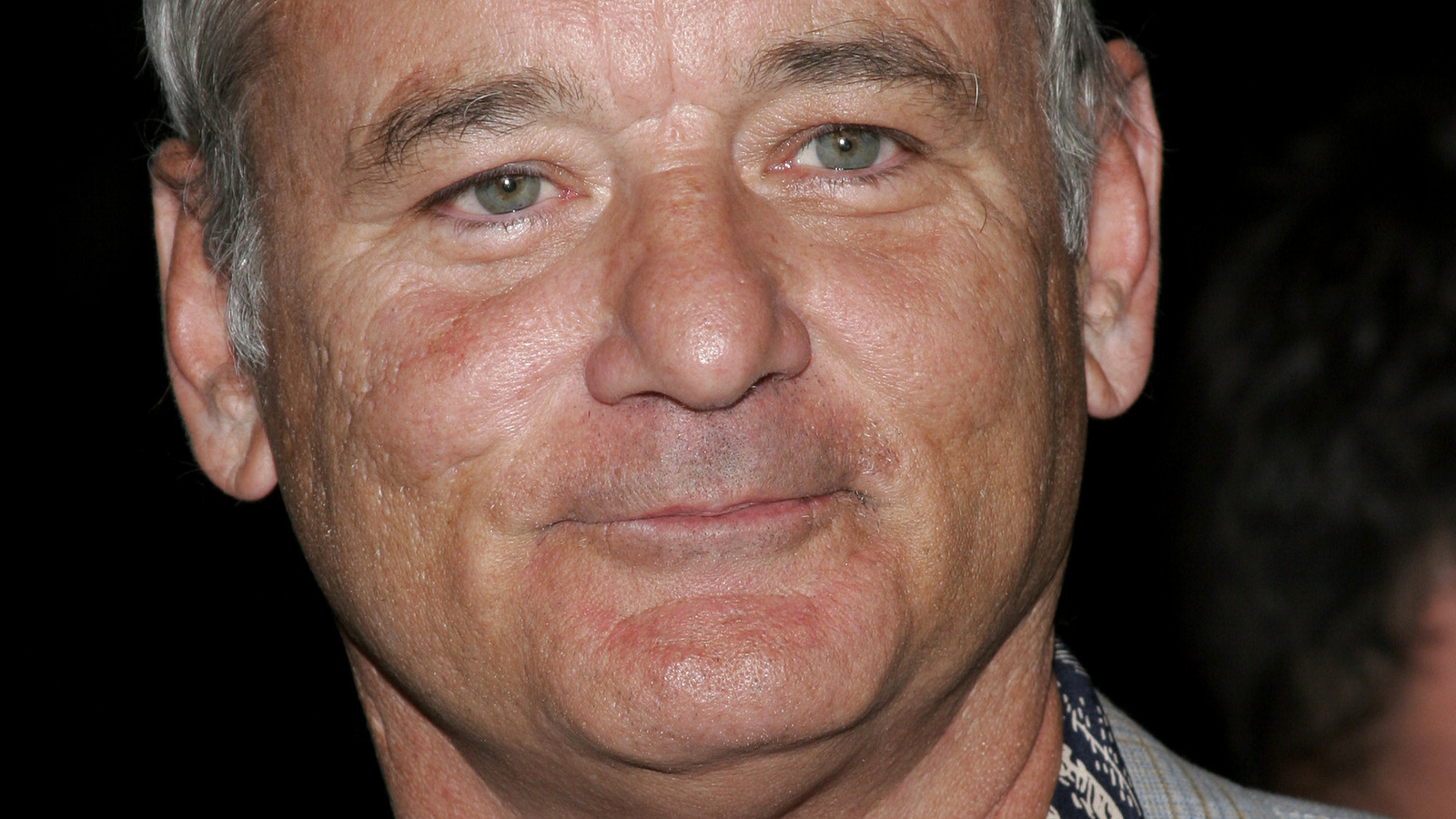 Speaking to Variety on the press carpet at the Academy Museum gala, Keke Palmer praised Aziz Ansari and appeared hopeful but cautious about the future of "Being Mortal." "It's an amazing film. If there is some way to be able to complete, salvage it, I would want to do it," she said.
Palmer expressed that if anyone could figure out how to save the suspended project, it would be Ansari, though she did admit that it would likely require a "major rewrite," which could point toward the possibility of the film moving forward without Bill Murray in the cast. For his part, Murray told CNBC, "I did something I thought was funny and it wasn't taken that way. … It's been quite an education for me."
"Being Mortal" sees the unique collaboration of several actors with vastly different public experiences in the post-#MeToo world. In addition to Ansari's alleged sexual assault, which the comedian has apologized for but denied (via Insider), Seth Rogen faced questions about his relationship with longtime creative partner James Franco, telling the Sunday Times, "I despise abuse and harassment, and I would never cover or conceal the actions of someone doing it, or knowingly put someone in a situation where they were around someone like that" (via The Cut). He also stated that he does not plan to work with the actor in the future, nor has he since 2019's "Zeroville."
Even among this group, however, Murray stands alone for the sheer length of his alleged behavior.