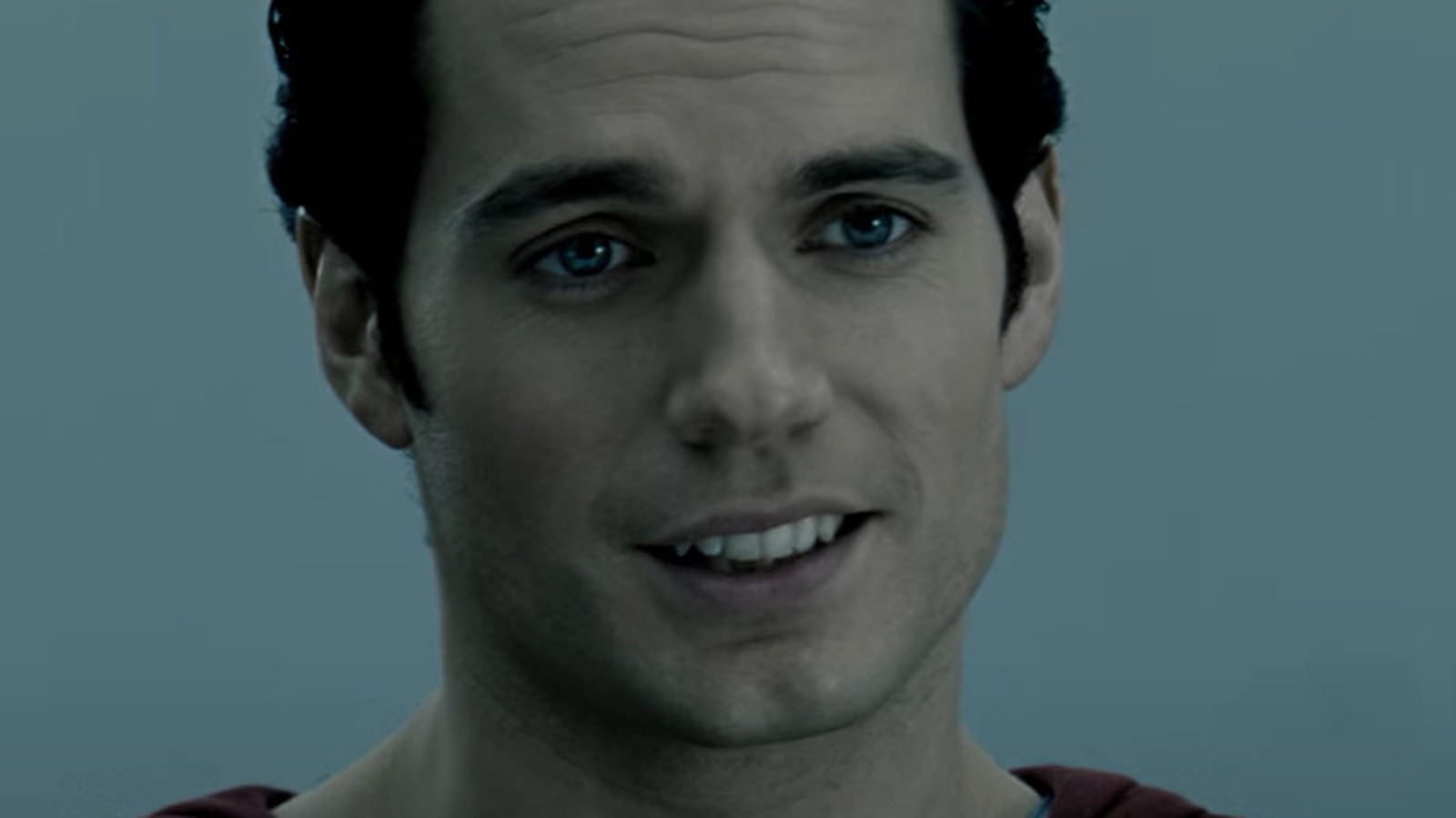 Warning: Spoilers ahead for the upcoming "Black Adam" film.
Per The Hollywood Reporter, DC is hard at work on a new Superman solo film, with Henry Cavill returning as the Kryptonian hero. Plans to make a new Superman film with Cavill were previously blocked by DC movies lead executive Walter Hamada, who had ideas of his own for Superman films. Hamada's time at DC, however, will be over in a few days (via The Hollywood Reporter).
The next installment is currently searching for a creative team, with DC executives already developing a shortlist. Among the names they're hoping to get, though they have yet to make a formal offer, is Christopher McQuarrie, who has been leading the "Mission: Impossible" franchise, starting from 2015's "Mission: Impossible – Rogue Nation" (via The Hollywood Reporter). McQuarrie and Cavill worked together previously on the 2018 franchise entry "Mission: Impossible – Fallout."
Another person championing Cavill's return as Superman is "Black Adam" star Dwayne Johnson. The Hollywood Reporter article spoke about the lengths Johnson went to get approval for Cavill's Superman to make a possible cameo in "Black Adam." Johnson initially approached Hamada with the idea when "Black Adam" was undergoing reshoots, but when Hamada refused, Johnson went instead to executives Michael De Luca and Pam Abdy, who are currently shepherding Warner Bros. Pictures. Their agreement led to a series of negotiations, and the scene came to fruition in mid-September.
Johnson and Cavill share a manager in Dany Garcia, who is also Johnson's producing partner.