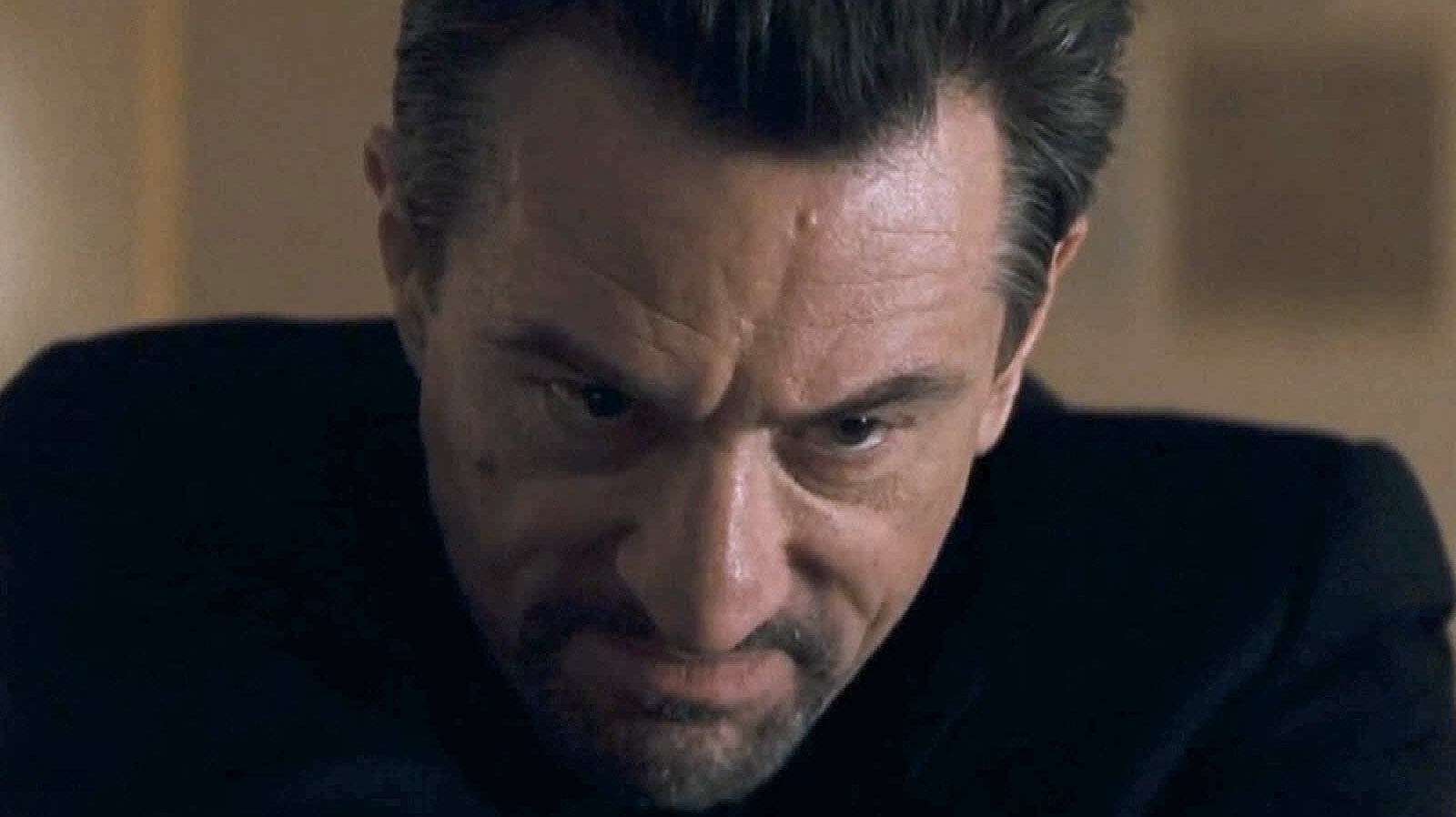 Although it is often remarked that truth is stranger than fiction, they often work in tandem to influence one another. "Heat" is noted for its realism in practically all aspects, particularly the modus-operandi of the heists that occur through the film. This is thanks to the real-life influences behind it — all the individuals, their stories, and the slew of unconnected real-life robberies that served as inspiration for Mann.
The film's fiction, however, did unintentionally have the effect of influencing a number of actual events, demonstrating the complex circular relationship between truth and fiction. Copycat "Heat" armored car robberies have been reported not only in the US, but also in South Africa, Colombia, Denmark, and Norway in the years since its release.  Justice Malala, writing for Financial Mail in 2005, remarked after one such robbery: "If the police had an iota of intelligence, they would be scouring video shops … to check on who had rented 'Heat' these past few days."
In Cali, Colombia in 2003, masked robbers drove a bus into an armored van; they stole $350,000 in cash, getting away in less than 20 minutes.
Perhaps closest to the film's events, however, was the all-too-real 1997 North Hollywood shoot-out, which made national headlines after portions were broadcast on live television. Two men robbed a Bank of America in North Hollywood and then, heavily fortified in body armor and carrying automatic weapons, engaged the police in a lengthy, protracted, daytime shootout on the streets of Los Angeles. The pair — both killed in the shootout — were later identified as Larry Phillips Jr. and Emil Mătăsăreanu, two bodybuilders who had bonded over their love of heist films, including "Heat."
Redouane Faid, a French gangster who carried out numerous armed robberies, jewel thefts, and extortions, has cited crime movies like "Reservoir Dogs," "Scarface," and "Heat" as inspiration for his criminal career. He even told director Michael Mann at a press conference in 2009 that the auteur was Faid's "technical adviser, a college teacher, a kind of mentor." Faid has been known to incorporate "homages" to Mann and "Heat" in his crimes.