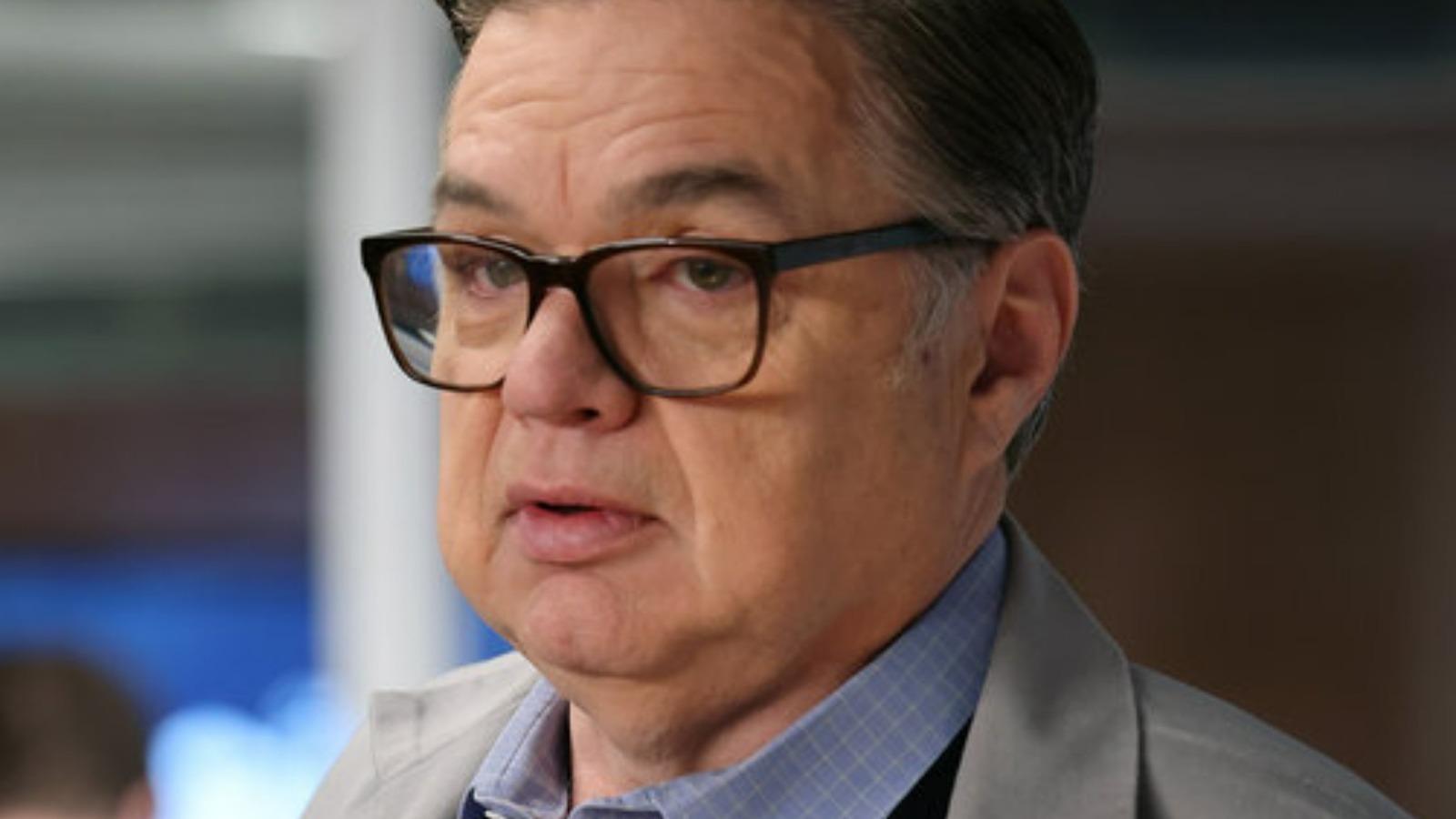 Everything was not smooth sailing in those seven months between the backdoor pilot that aired as a "Chicago Fire" episode and the "Chicago Med" premiere. The cast was originally envisioned to have fewer characters. The idea was to focus more closely on the presumed stars of the show. Specifically, the drama would revolve around Laurie Holden, famous for her role in "The Walking Dead," and Nick Gehlfuss, whose character had the benefit of being the brother of Jay, a fan favorite from "Chicago P.D."
Unfortunately, that wasn't meant to be. While Gehlfuss was locked in and ready to commit to the demands of filming, Laurie Holden was not. "Chicago Med," like its sister shows, films in Chicago — which means the stars have to, at least temporarily, relocate to the windy city. Entertainment Weekly reported Holden did not want to have to uproot her entire family, nor was she a fan of living away from them for large chunks of the year.
"I am so grateful to Dick Wolf, my fellow cast members, NBC and the entire 'Chicago Med' team for their understanding," Holden said in a statement she released (via Deadline). "Sometimes we must make tough choices and, for family reasons, not doing 'Chicago Med' is one of those for me at this time. I know the show is going to be a huge success and I'll be watching."
All was not lost, however. Upon her departure, the show opted to replace her not with a different actress but to kick the show off with three additional female characters. These characters were a pediatric nurse Natalie Manning (Torrey DeVitto), a charge nurse Maggie Lockwood (Marylene Barrett), and a first-year resident Sarah Reese (Rachel DiPillo). Fans of the show and those characters would likely argue that it was a solid trade-off.