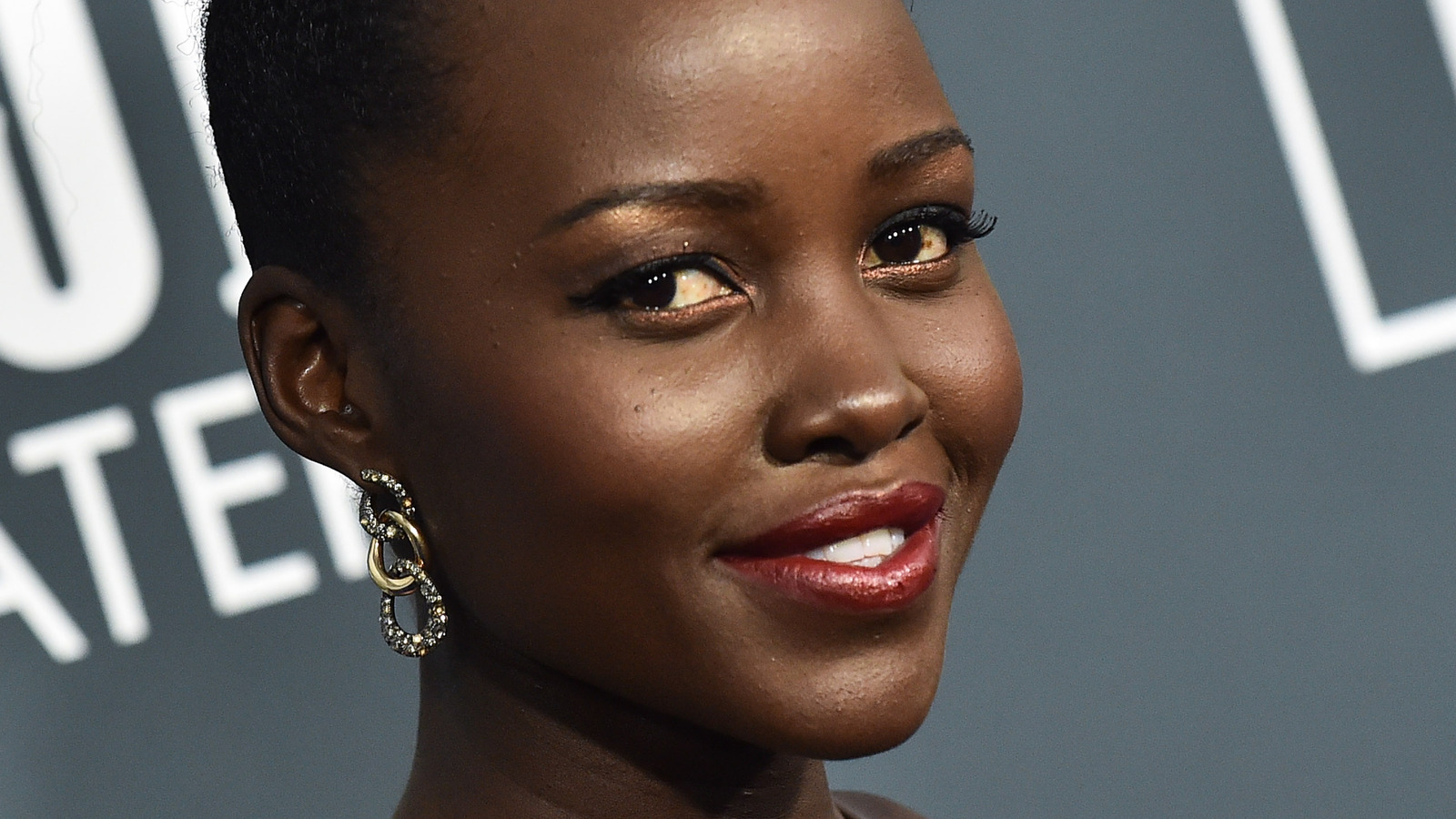 After Solomon Northup is rescued and sent away from Edwin Epps' plantation, he is reunited with his adult children and tearfully apologizes for his absence. The film then cuts to black and uses title cards to explain that Northup was unsuccessful in his lawsuits against his previous owners and the circumstances surrounding his death remain unknown. This is the only time the film talks about Northup's post-slavery life, most likely to not take away from the horrors of slavery that is supposed to be the main focus.
Smithsonian Magazine details the other court cases Northup tried. Northup's rescue gained a lot of attention when his story was covered in The New York Times. His case against James Burch, the first man to have Northup in his custody, also received media attention. Similar to Merrill and Russell, the charges against Burch didn't lead to a conviction. This is partly because, at the time, Washington law prohibited Black witnesses from testifying against white defendants, which meant that Burch could testify that he really thought Northup was a true slave without anyone questioning it.
The court cases against Northup's two kidnappers soon followed. According to Northup's Britannica biography, Northup's story gained even more attention and his cases went to both the New York State Supreme Court and the state's Court of Appeals. But, as previously stated, nothing came of these cases.