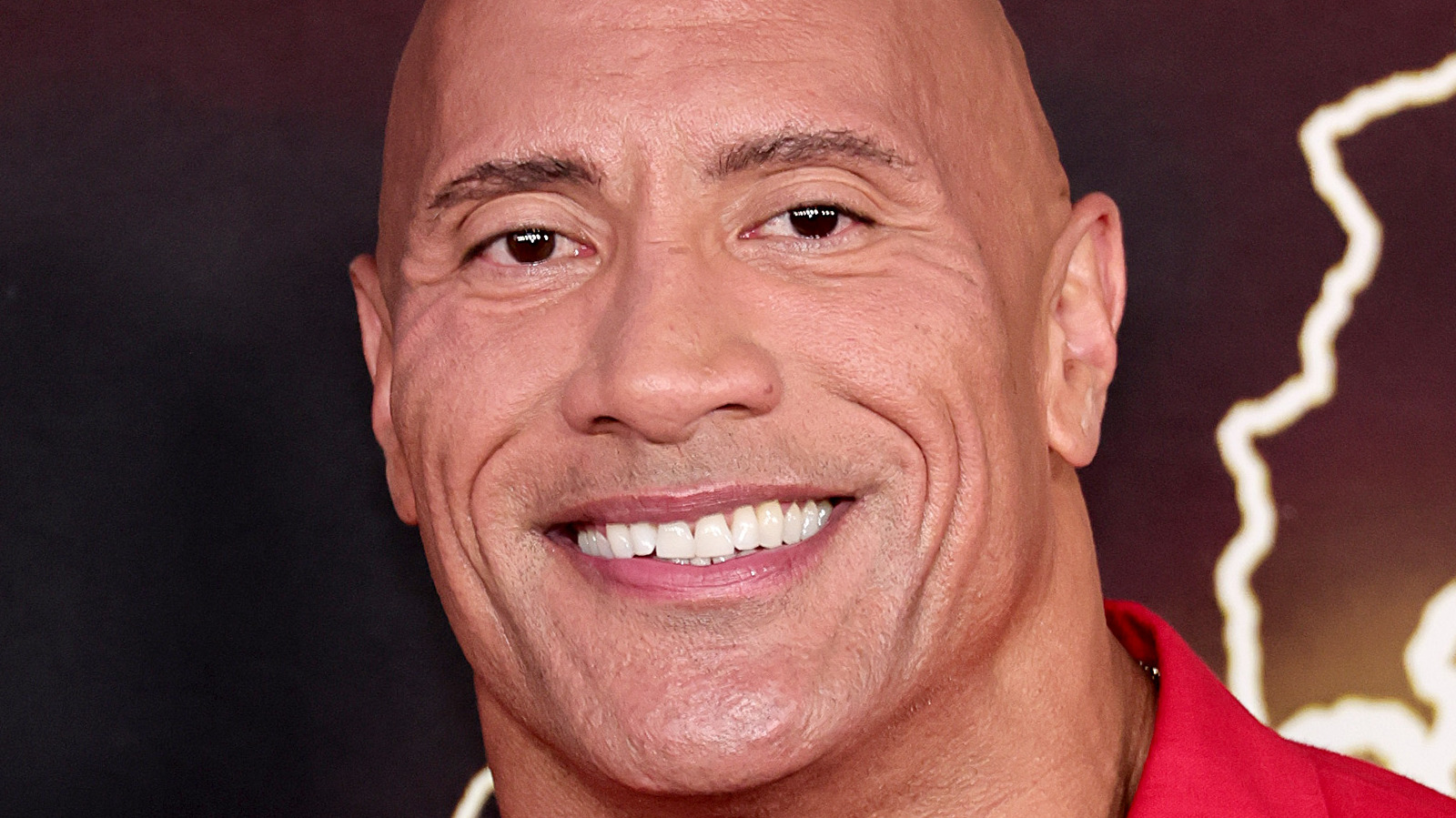 With "Black Adam" so close to release, Dwayne Johnson's life has recently been a revolving door of press junkets and screenings. While speaking to EstoEs COMBO, Johnson addressed the discontinuity between all of DC's recent projects and his long-term goal of a true shared universe.
"Black Adam's not over here, and Joker's over here, and you know, Justice League is over here," the actor explained. "In our world, they all exist. Ideally, in my mind … they all cross paths. Because the fans want that. And there's a good, creative way that we could figure that out … So Black Adam colliding with all of these characters in the DC Universe, we come to the table with that open mind. If you said to me, 'Suicide Squad?' I say, 'Yes.' 'Justice League?' I say, 'Yes.' You name them — open up the book. Everything."
Johnson's comments signify a hopeful change for the DC Extended Universe. He stressed the importance of listening to the fans, even throwing shade at former DC executives for not doing so in the past. By listening to fans, Johnson's top priority is to reestablish their shared universe. According to The Rock, characters need the freedom to connect with others, and by all accounts, he's spot on. Just look at the unbelievable success of the MCU.
Needless to say, Johnson is putting his back into saving the DCEU, and the results are already starting to show. The Hollywood Reporter recently revealed a promising future at DC including a new James Gunn-led movie, a new Superman movie, Matt Reeves-developed spinoffs of "The Batman," and a "Flash 2" script already completed.