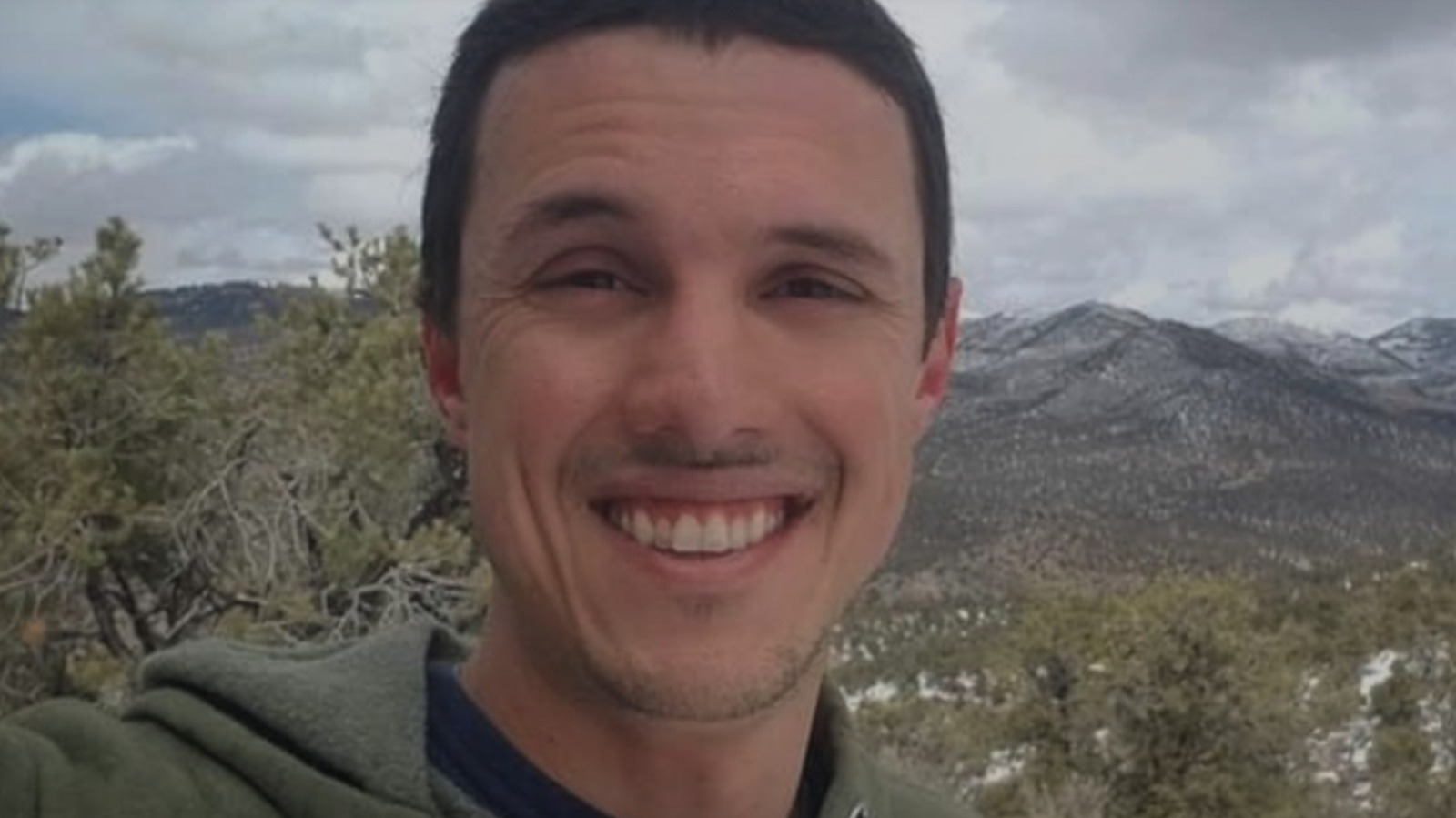 Gary's truck isn't the only possession of his located during the investigation. His backpack was found by a couple while they were camping in White Pine County. It was hanging on a shovel in their camp, placed there while they were sleeping during the night. Someone wanted the backpack to be found and wanted the police to see what was inside.
The contents of the backpack are what many would expect. His belongings, like a water bottle, are visible, but whoever left the backpack at the campsite added something to it. Gary's hand, still holding his video camera, was tucked inside. It was a "clean cut," reporter Roberts notes, meaning it wasn't removed by an animal. Someone intentionally hurt Gary that way.
As the only "gore" of the movie, that makes it disturbing right off the bat. However, knowing that someone purposefully placed his hand, and a camera that could contain evidence, in his backpack and then intentionally put it somewhere someone would find it over a month after Gary went missing is startling on an entirely different level. Either the camera doesn't have evidence of the person that did this or that person doesn't care if it does, which adds to the alarming nature of the situation.