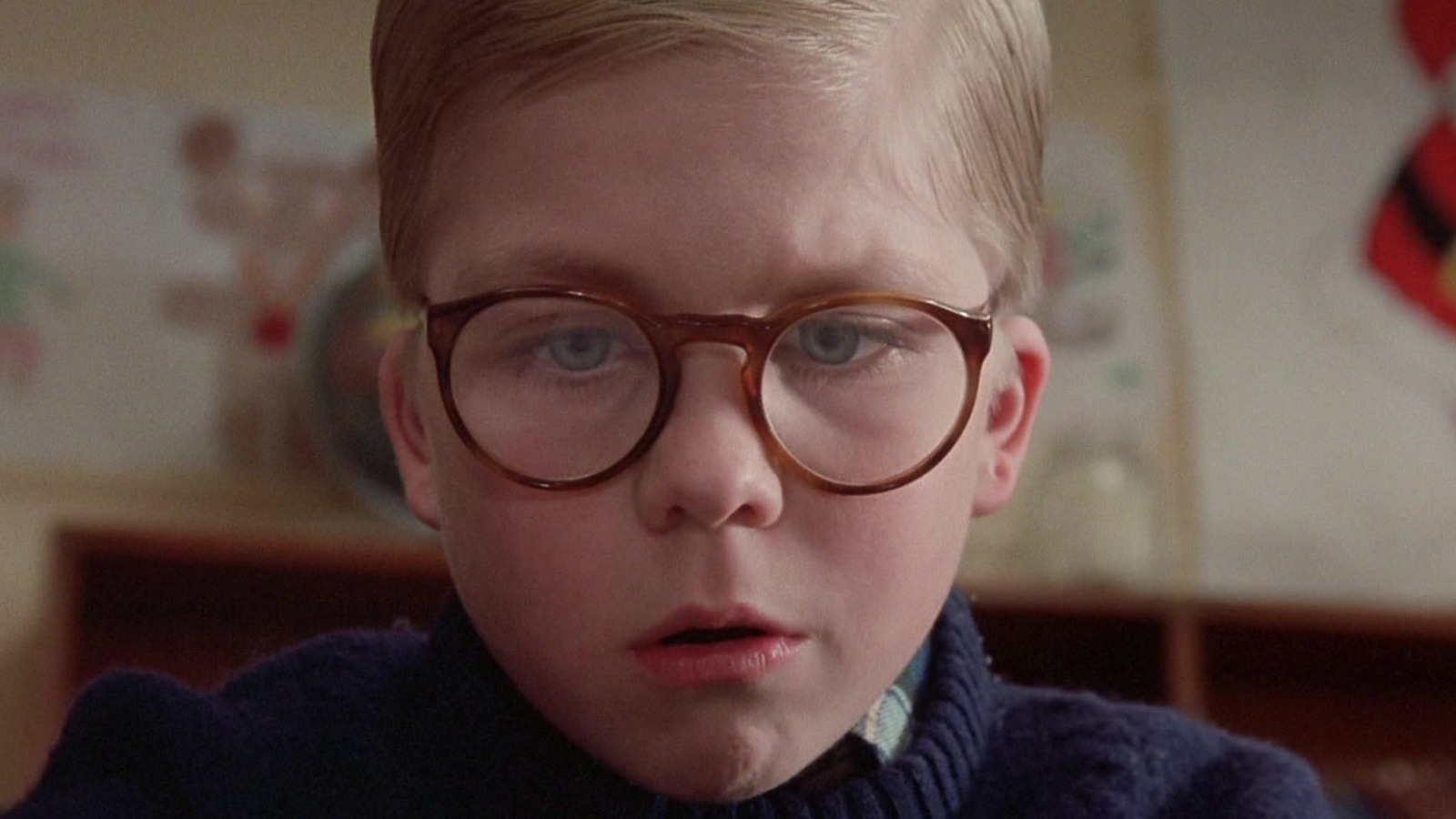 Although an official trailer has not yet been released for "A Christmas Story Christmas," fans can watch the short teaser video released by HBO Max. The teaser video reveals that "A Christmas Story Christmas" will be released on HBO Max on November 17, 2022, just in time for viewers to watch it with their families during the Thanksgiving holiday. 
The short clip features various images, objects, and people from the original movie, suggesting a high degree of continuity in this sequel. For example, old radios and lamps are shown. A photo of Ralphie and his friends from the original film is also featured, and the phrase "Ralphie returns" is presented while holiday music plays in the background. Ralphie's face as an adult is also shown, suggesting that this sequel will feature Ralphie getting into familiar adventures. 
No other present-day characters are featured in the teaser video, so it remains to be seen what role Ralphie's family and friends from the original film will play in "A Christmas Story Christmas." Since Ralphie is now an adult, it is possible he also has his own children and family, who may end up wanting their own versions of dangerous presents, like Ralphie wanted the Red Ryder B.B. gun. However, that, too, remains to be seen. Not too many specifics are revealed in the teaser, but the official trailer is coming soon. If anything, fans certainly hope this sequel will be better than the last two.