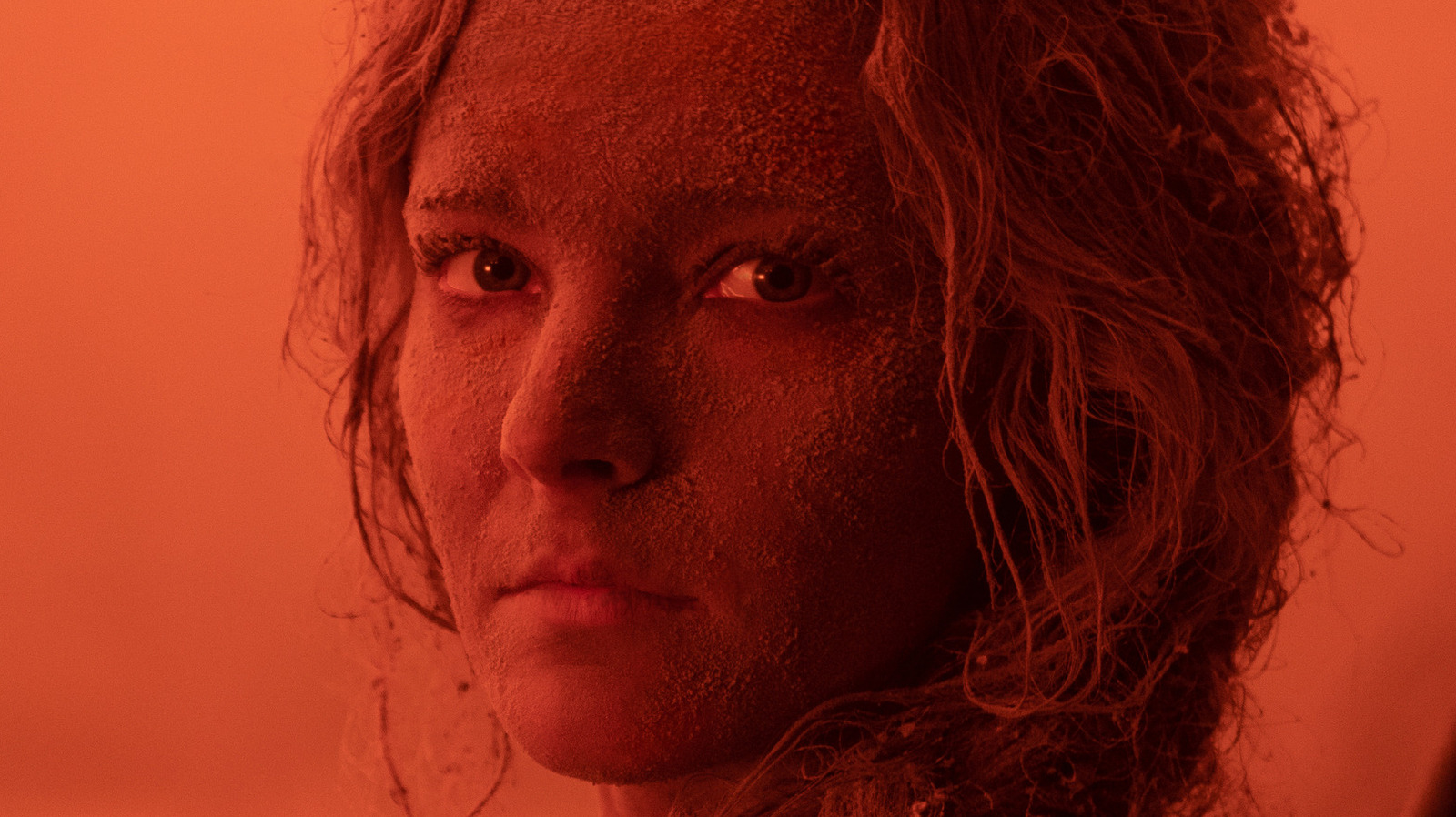 No, the Stranger isn't Sauron, but it's okay if you believed he was, even just for a minute. That plotline was one of many wrong turns viewers are supposed to take on the way to discovering Sauron's true identity.
As everyone, including the Stranger, is clamoring to know his identity, Episode 8 finally confirms that he's actually a powerful good wizard. After the Mystics try to convince the Stranger that he's Sauron, Nori tells him that it's up to him to show them who he wants to be. "I'm good," he bellows as he fights against them and prepares to send them back to the shadows from whence they came. Moments before, they confirm he is definitely not Sauron and drop a clue to his real identity. "He is the other. He is the Istar," The Ascetic (Kali Kopae) whispers.
While they don't offer a name, knowing he's one of the Istar is a good place to start, and it gives us a few names to guess at. Of course, the obvious identity of the Stranger is Gandalf, not least because he utters a very Gandalf-like phrase to Nori at the end of Episode 8. When she ponders about which direction to go, he says, "There's a sweet smell in the air this way. When in doubt, Elanor Brandyfoot, always follow your nose." However, Gandalf doesn't arrive in Middle-earth until the Third Age, so his arrival now would be hundreds if not thousands of years too early. It's more than likely that the Stranger is actually another Istar whose backstory and origin are yet to be explored.