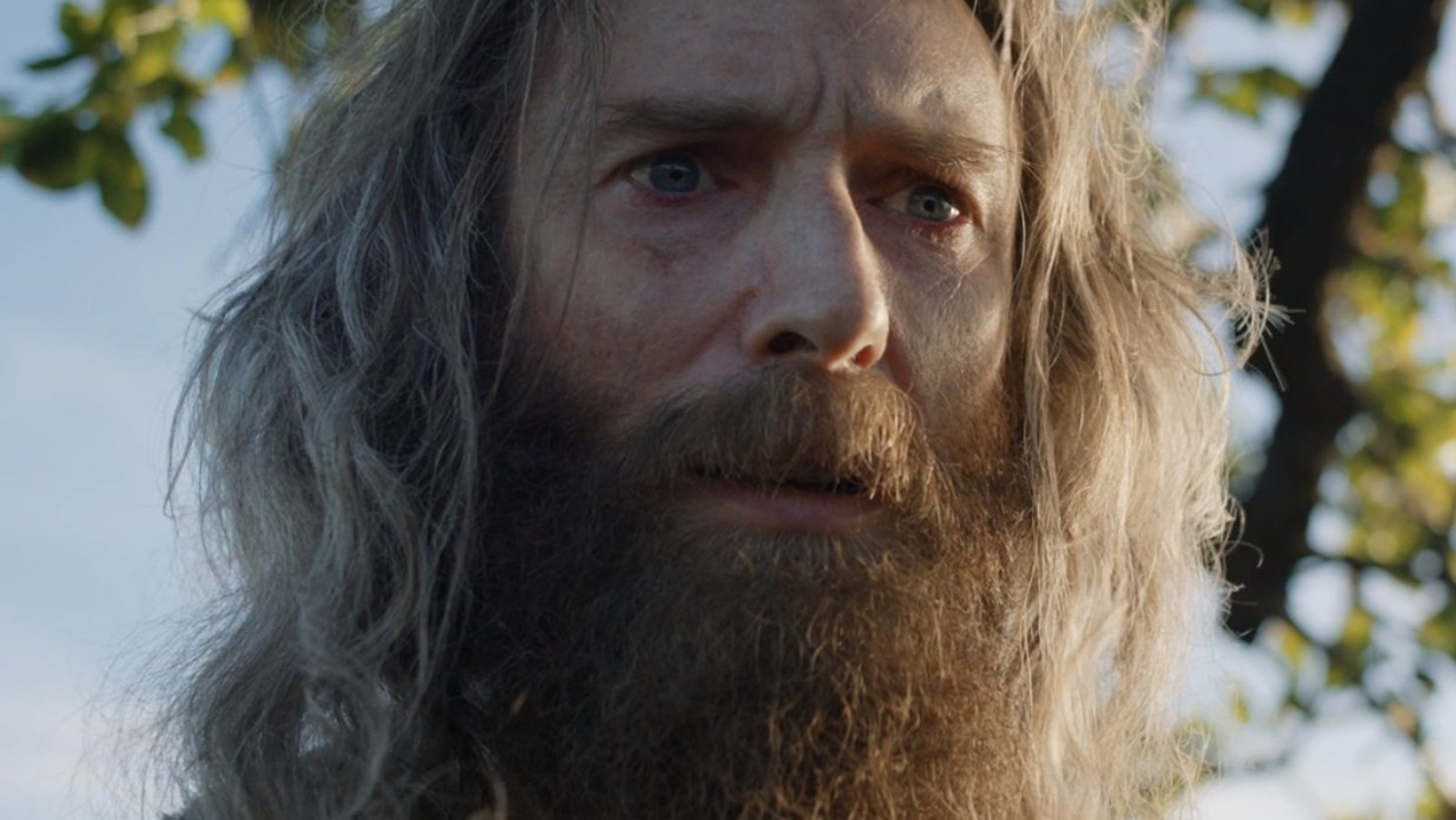 Howard Shore's score to the "Lord of the Rings" and "Hobbit" movies are as much a part of Middle-earth as the casts, the locations, or the stories themselves. While Shore returned to create the music for the opening titles of "The Rings of Power," Amazon Studios brought on a new composer for the rest of the score: Bear McCreary.
Known for his work on "Outlander," "The Walking Dead," and the "God of War" video games, McCreary was the perfect choice for the show's composer. "I'm a huge fan of the J.R.R. Tolkien books, of the legendarium, the mythology and the Peter Jackson films," he told Variety. "They were, in a way, at the nexus of my childhood and adulthood, the last films that took me away as a child. I watched those films over and over and over."
McCreary spent two months creating 15 new themes for the show, for characters from Galadriel to Sauron to Nori Brandyfoot, as well as locations such as Númenor and Valinor. "It was like writing a symphony," he explained. "I planned all this out so that when I could dive into the footage, I would have the pieces I needed in place." The music McCreary wrote was recorded by a 90-piece orchestra in London and a 40-voice choir in Vienna over just four days, and features world instruments such as the bagpipes, hardanger fiddles, and bodhrán drums — as well as guest vocals by cast members and singer-songwriter Fiona Apple.
As the icing on the cake for fans of Middle-earth music, the complete scores to each episode were then released on Amazon Music each week as the season aired.