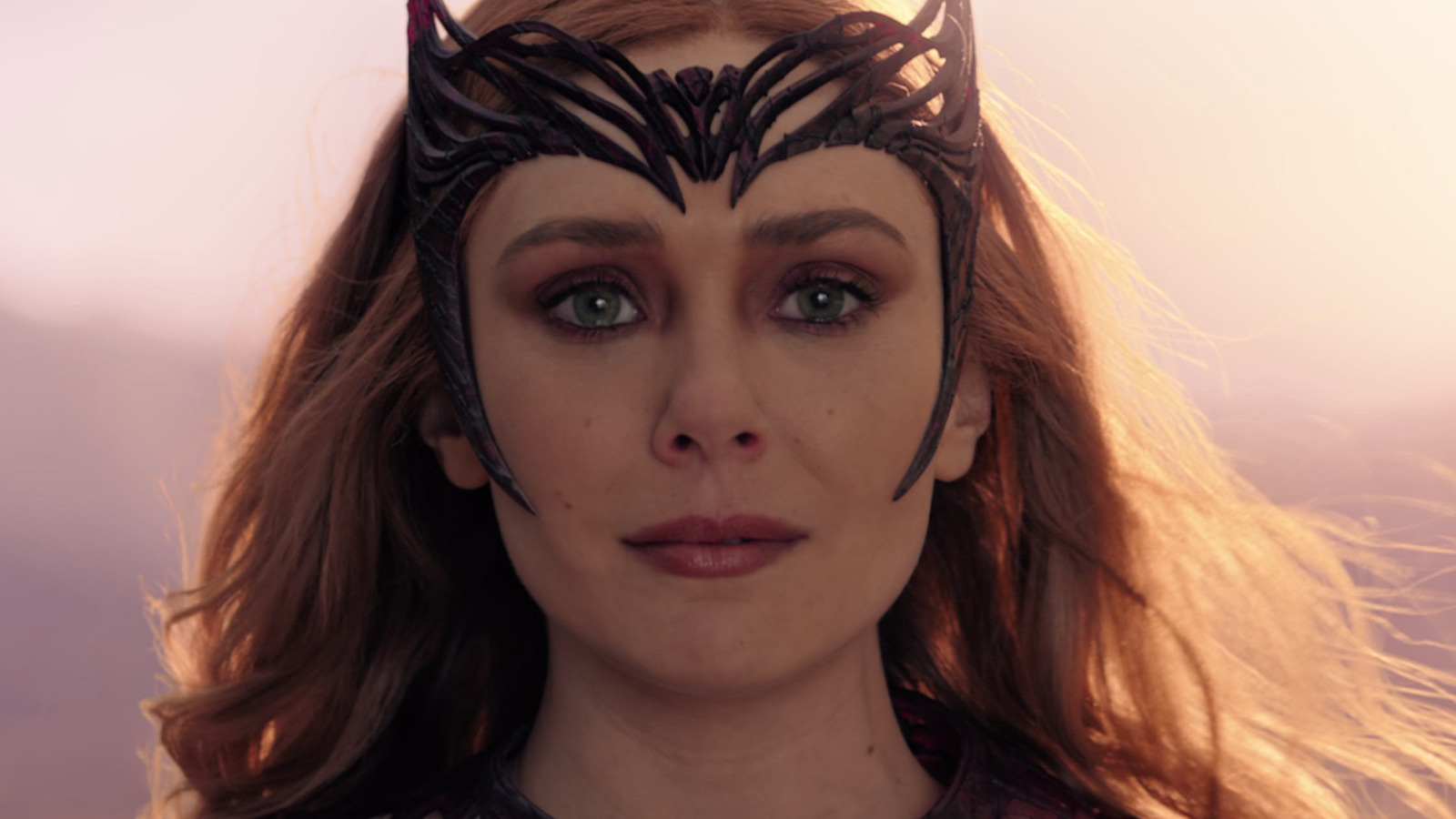 "Loki" became one of the most surprisingly emotional and consequential Disney+ series by introducing the MCU's next major villain. Far ahead of the premiere, news broke that Jonathan Majors had been cast as the formidable Avengers enemy Kang the Conqueror (via The Hollywood Reporter). When "Loki" began airing, it quickly consumed fans with new concepts, worlds, and details to discuss. Variants of our favorite characters, wacky alternate realities, and the grand and glittering multiverse are all on offer here. And then, when "Loki" Season 1 comes to its end, it reveals one more trick up its sleeve.
Episode 6, "For All Time. Always.," contains a breathtaking surprise: The casual reveal of Kang, in variant form. This iteration refers to himself as He Who Remains. He informs Loki (Tom Hiddleston) and his sarcastic blonde variant Sylvie (Sophia Di Martino) that his death will bring an even stronger form to life, who is far more fearsome. Comic fans, and those who immediately recognize Majors, shudder with the realization that this will finally bring forth Kang the Conqueror, one of the Marvel universe's most formidable villains.
When Sylvie gives into her anger and stabs He Who Remains, she fulfills his prophecy and sets this variant form free. His death allows the birth of the Conqueror, who will eventually stand poised to decimate the MCU. This makes He Who Remains' display of glee even more harrowing. He's stabbed — and he's happy about it.