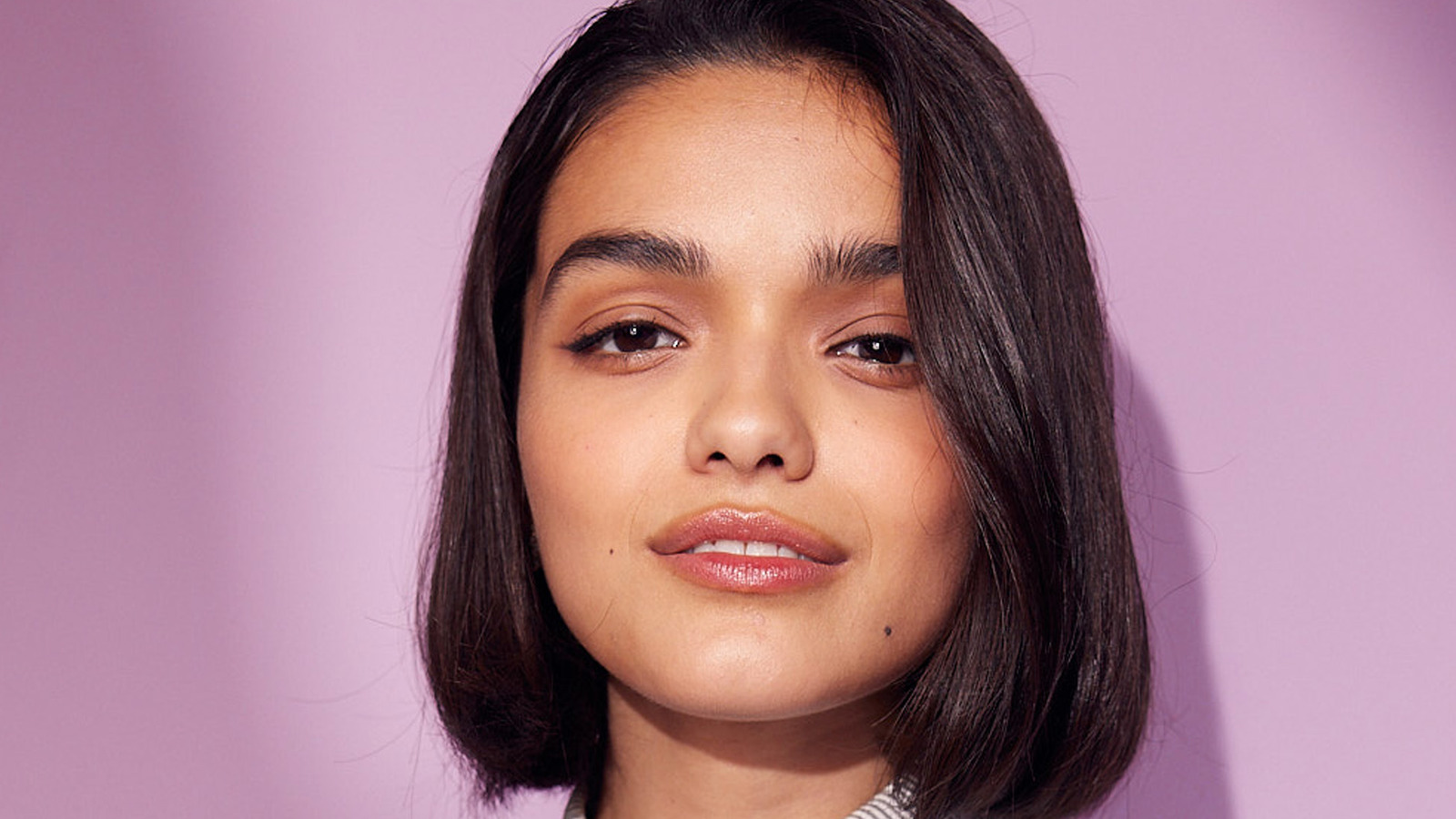 In a recent interview with Vanity Fair, Rachel Zegler addressed all of the talk around "Snow White," which she recently wrapped filming. Particularly, she addressed the criticism that the film is trying too hard to be politically correct. Zegler said, "People are making these jokes about ours being the PC Snow White, where it's like, yeah, it is — because it needed that. It's an 85-year-old cartoon, and our version is a refreshing story about a young woman who has a function beyond 'Someday My Prince Will Come.'"
Zegler had previously talked about receiving criticism for the film — and specifically about her own casting — during an Actors on Actors discussion with Andrew Garfield for Variety. After noting that, despite Snow White being a major deal in Spanish-speaking countries, she never imagined she would get to play the role. However, the day her casting was announced was bittersweet because of the instant backlash she witnessed online. However, she and Garfield discussed the need to be a bigger person than each angry criticizer.
Zegler said, "We need to love them in the right direction. At the end of the day, I have a job to do that I'm really excited to do. I get to be a Latina princess." Excited moviegoers will get to see this updated version of the story, starring Zegler, in the near future.
"Snow White" is slated to be released on March 22, 2024 (via Collider).