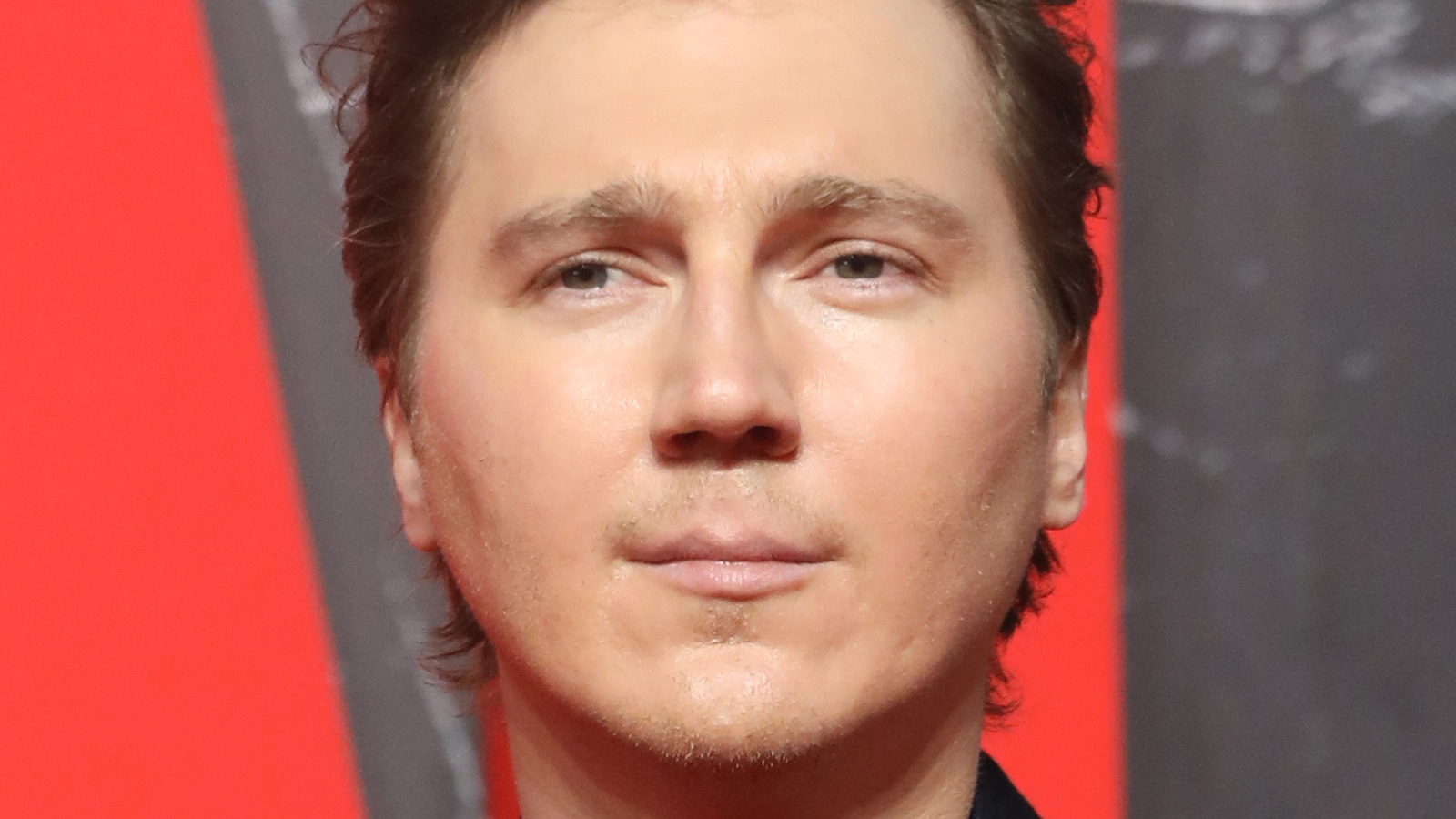 Paul Dano sat down with GQ to talk about some of his most memorable roles, and naturally, his breakout role in "Little Miss Sunshine" came up in the conversation. "I have some really good memories from that film, being stuck in the back of a hot van with Alan Arkin, who was such a joy," Dano recalled.
The actor went on to mention how people often ask him about how funny Steve Carell, who also appears in "Little Miss Sunshine," was to work with, and while Dano has nothing but good things to say about Carrell, he has even more reverence for Arkin. "Alan Arkin is just a razor-sharp wit," he gushed.
While "Little Miss Sunshine" was nominated for several Oscars, including Best Picture, one of the trophies that it took home was the Best Supporting Actor for Arkin as Edwin Hoover, a crass, no-nonsense grandfather with more than a few memorable bits of advice in the film. The screenplay for the film was written by Michael Arndt, who also received an Oscar for his work (via IMDb).
Dano also mentioned how he went to a concert to see Sufjan Stevens with some of his "Little Miss Sunshine" cast members, only for a song by the artist to appear in the film. While the performer has had plenty of notable roles since then, the 2006 road trip dramedy still seems to hold some pretty special memories for Dano.