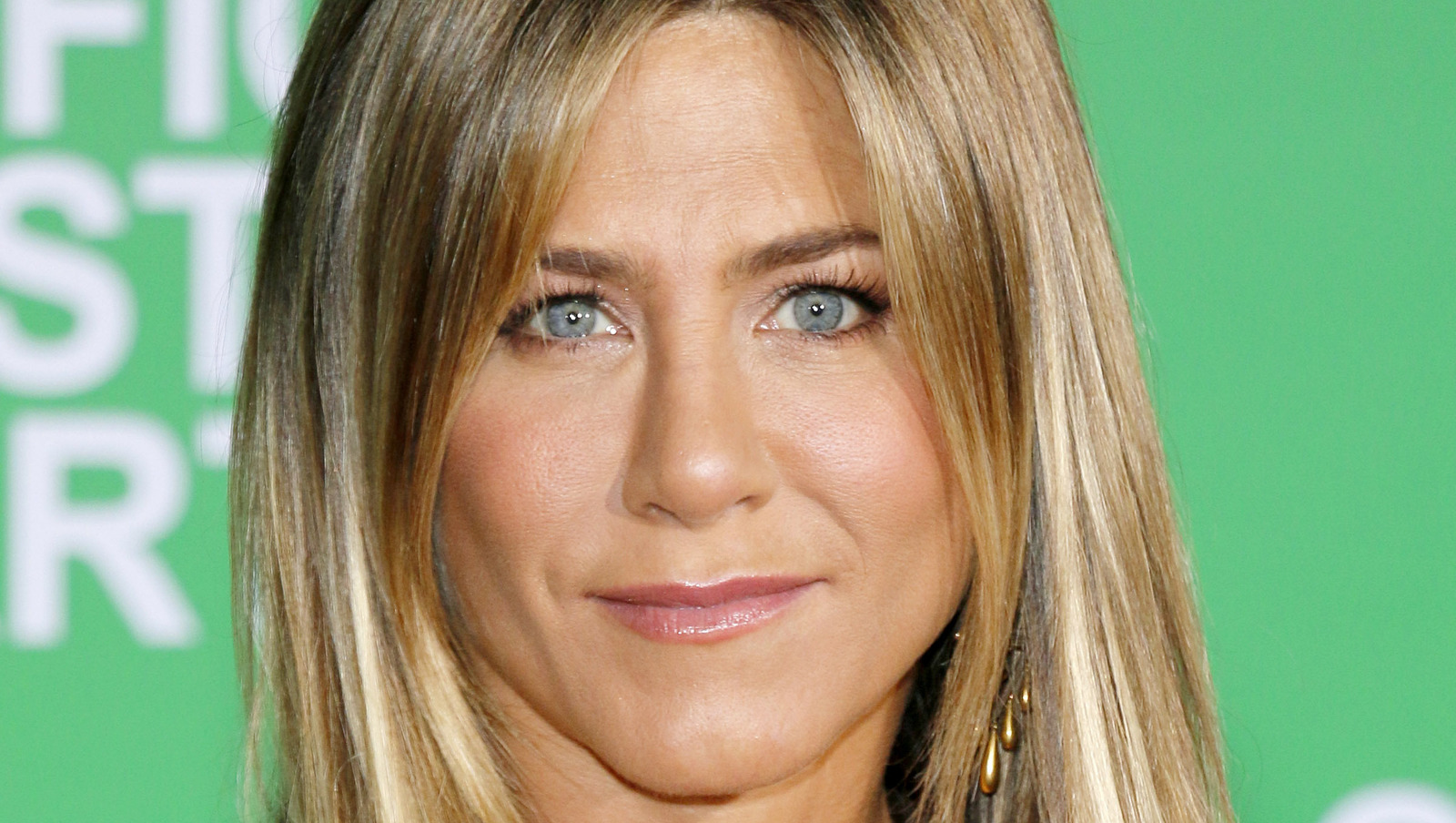 One of the most controversial stories in the history of the decade-spanning "Friends" was the relationship between Ross (David Schwimmer) and Emily, played by actress Helen Baxendale. Perhaps controversial may be the wrong word, but there's no denying it brought up some passionate feelings among fans who desperately wanted Ross and Rachel together. Appearing in a total of 19 episodes, "Friends" helped bring attention to the little-known British actress, whose career had been spotty to that point. That career included at least one film role she likely wants us to erase from our memories, the 1997 television movie "The Investigator."
A controversial story itself, it stars Baxendale as Sgt. Caroline Meagher, a military police officer assigned to track down and remove lesbians from the British armed services. At the time, homosexuality in the armed forces was illegal (via Sky News), making the film timely when the issue was gaining attention in the late '90s. The movie's treatment of the sensitive topic at hand — particularly in hindsight — is atrociously done. 
What makes it worse is that Meagher, a lesbian herself who happily takes her assignment because she sees it as a means to a promotion, makes the story potentially compelling — but there's no follow-through, and the film never examines the complexities of the issue. Instead, it cheaply sensationalizes the story and capitalizes on the taboo nature of the subject matter.