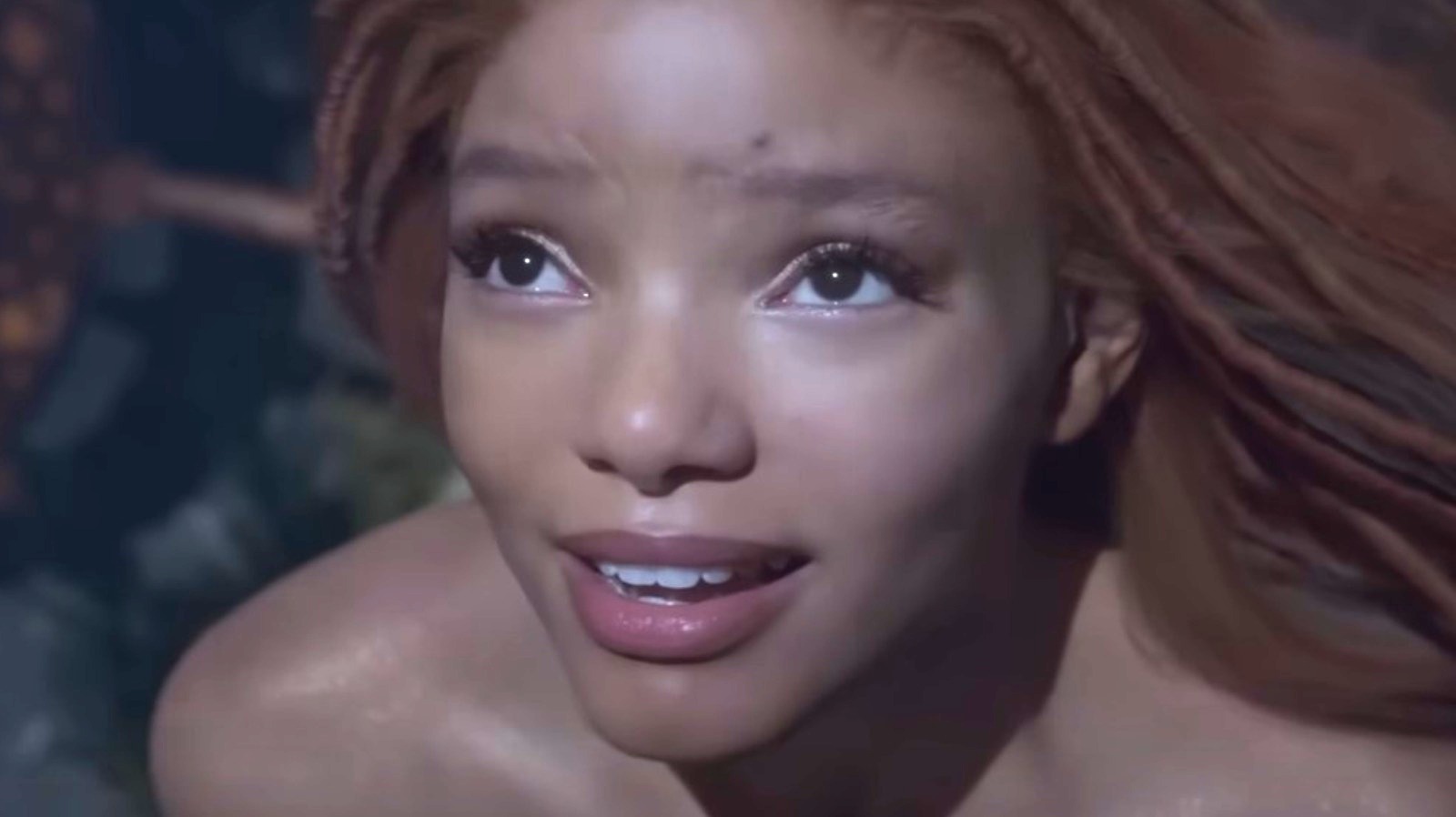 Jodi Benson, the original voice of Ariel from the animated "The Little Mermaid," wrote the foreword to "Disney Princess: Beyond the Tiara," leaving Emily Zemler to admit that Ariel is her "personal favorite" Disney Princess.
"The mermaid aspects spoke to me [as a kid]," she says. "I liked how she felt curious and rebellious and she was willing to go to great lengths to indulge that curiosity. The more you look at the story of 'The Little Mermaid' — while it does maybe have some things in it that we wouldn't include in a film today — it is ultimately about a girl who wants something so badly, she will do anything to get it. That resonates really strongly with people, especially young women."
While the character in the original animated film was white with red hair, the 2023 live-action adaptation stars up-and-comer Halle Bailey, who is Black. It's a move that has caused much excitement among Disney enthusiasts, including Zemler, who sees the move as a cultural shift.
"Halle is really, really exciting," she says. "She can capture the exact same traits that we loved in the original animated version, but she can bring them to an audience whose tastes are contemporary. What's important to us now is different from what was important to us when the original was made. One of the things that is important to us now, and should be important to us now, is diversity and inclusion."