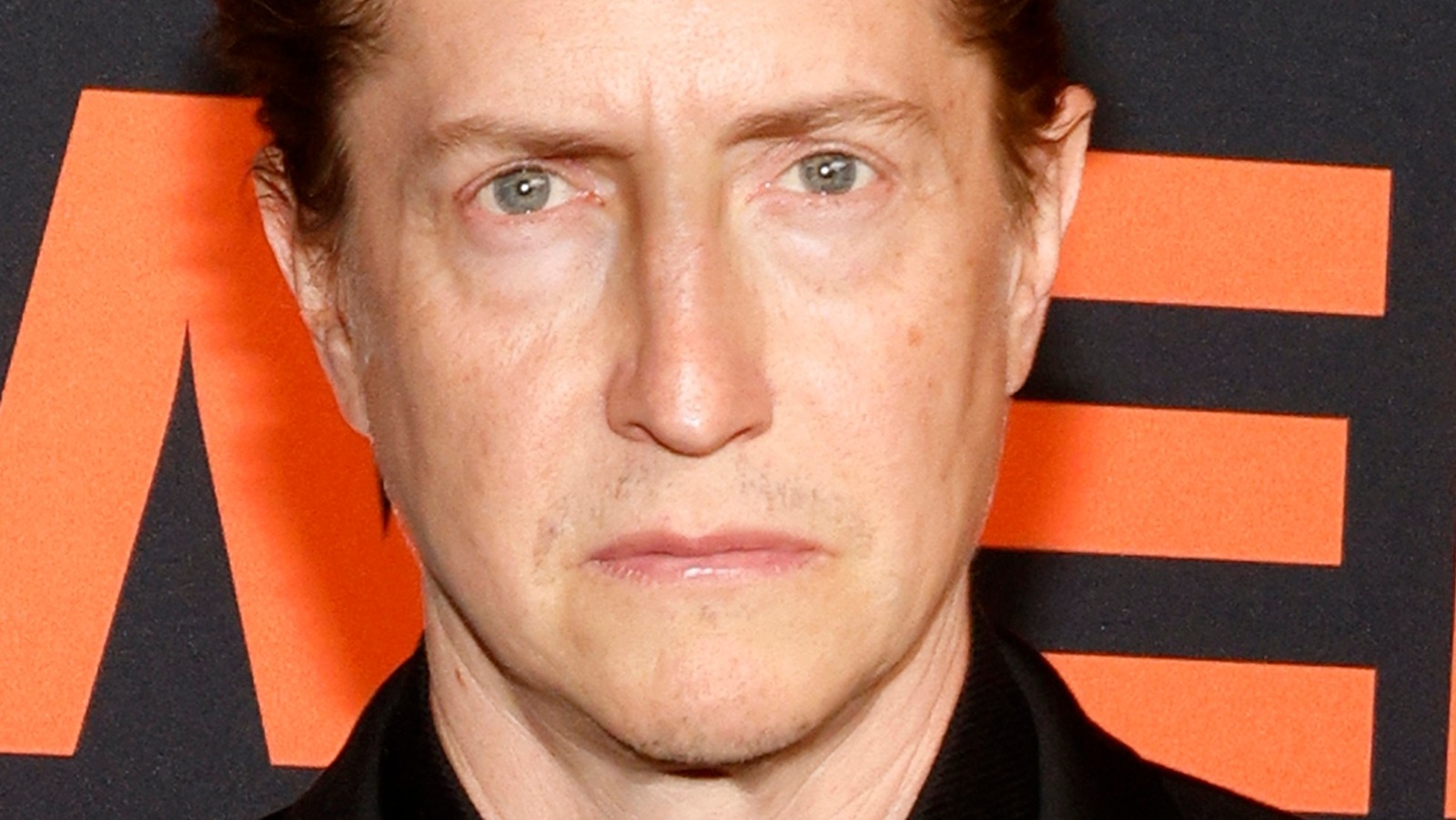 "Halloween Ends" could have picked up where "Halloween Kills" leaves off, with Laurie injured and the members of the Haddonfield mob dead after thinking baseball bats would do the trick. But for director David Gordon Green, who wanted the trilogy's final installment to have one last Laurie vs. Michael battle, he knew this couldn't be done unless she was returned to full health.
"There was a period of time where it was gonna be all one linear continuous type of movie. But then how are you gonna get this climactic battle out of her?" Green said in an interview with Collider. "So then we made decisions to evolve it and say, 'Okay, there's a time jump between Kills and Ends' … we can meet an optimistic Laurie Strode that has gone to therapy perhaps and she's decorating for Halloween, she's inviting this holiday, she's making pumpkin pies…"
Jamie Lee Curtis agreed with Green's decision. In an interview with The A.V. Club, she said it would have been difficult to start a movie after all the violence at the conclusion of "Halloween Kills." Following that much loss, heartache, and gore, she said, "Everybody needed a little interlude." Curtis added that, structurally, "Halloween Ends" is extremely similar to the 1978 original. Both begin with a shocking murder and continue with character development and a slow, steady buildup of the plot.