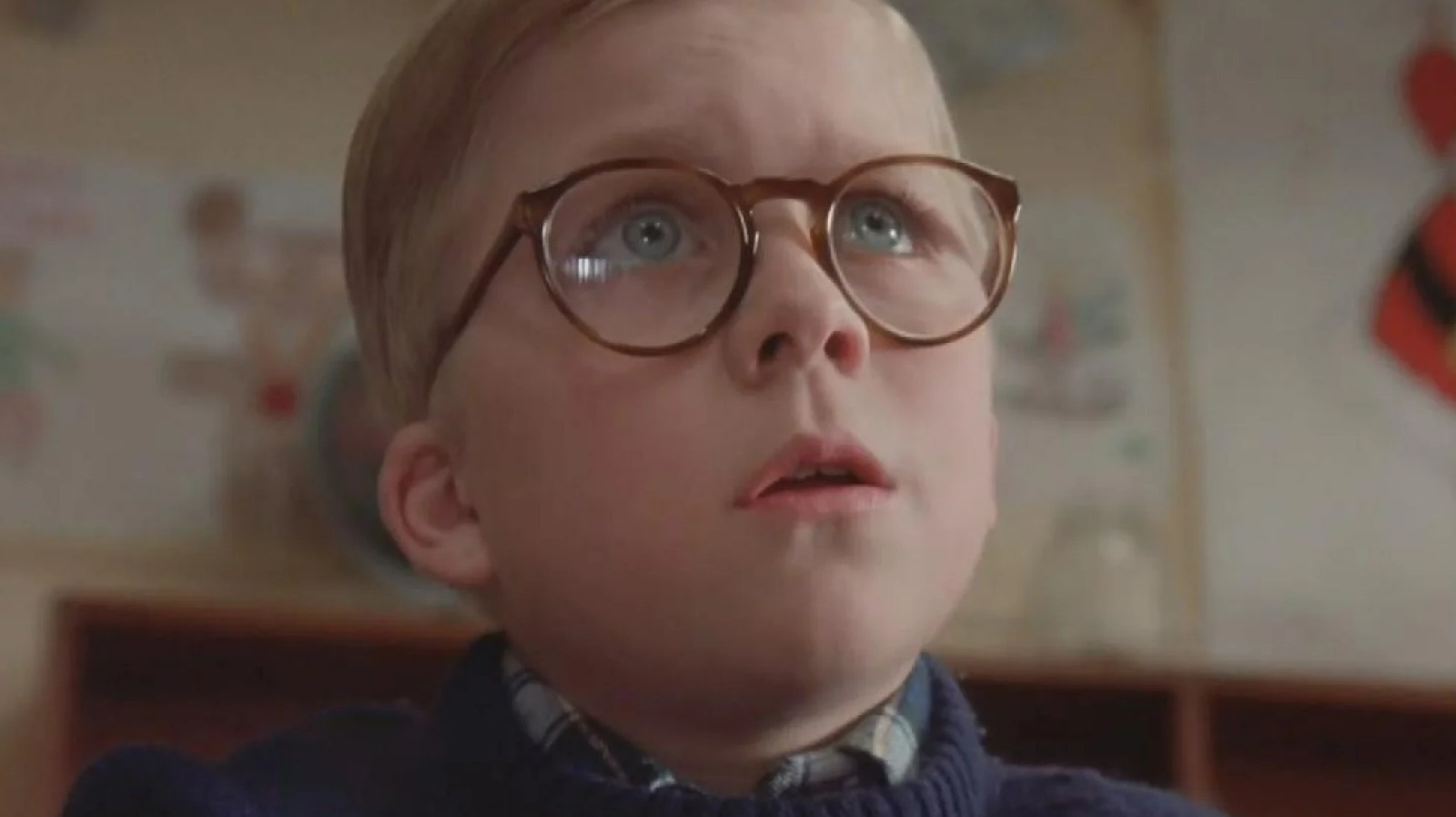 In December of 2018, Peter Billingsley stopped by "The Dan Patrick Show," and, unsurprisingly, their conversation turned to "A Christmas Story" in no time. When discussing the film that launched him into cinematic superstardom, Billingsley touched on just how long it took for the production to get rolling. "It took them 12 years to get it made," he said, adding that in the time it took to get "A Christmas Story" off the ground, director Bob Clark worked on a variety of other projects. Thankfully, once it started to pick up steam, the entire team worked hard to make the movie a reality.
One has to wonder what made "A Christmas Story" end up in development hell for so long. As it turns out, it didn't have to do with conflicting creative decisions, studio interference, or money, but with the nature of the story itself. The film is something of an adaptation of author Jean Shepherd's "In God We Trust: All Others Pay Cash," which is comprised of a series of anecdotes told by the fictional narrator, Ralph. As Billingsley has explained, bringing this structure to film wasn't easy even with Shepherd's help. "It was such a challenge to get off the ground because it's an odd movie probably on paper," he said (via Variety).
Evidently, "A Christmas Story" made it out of limbo and has since become a silver-screen classic. Without the tireless efforts of all involved in making it, the holiday season wouldn't be the same.