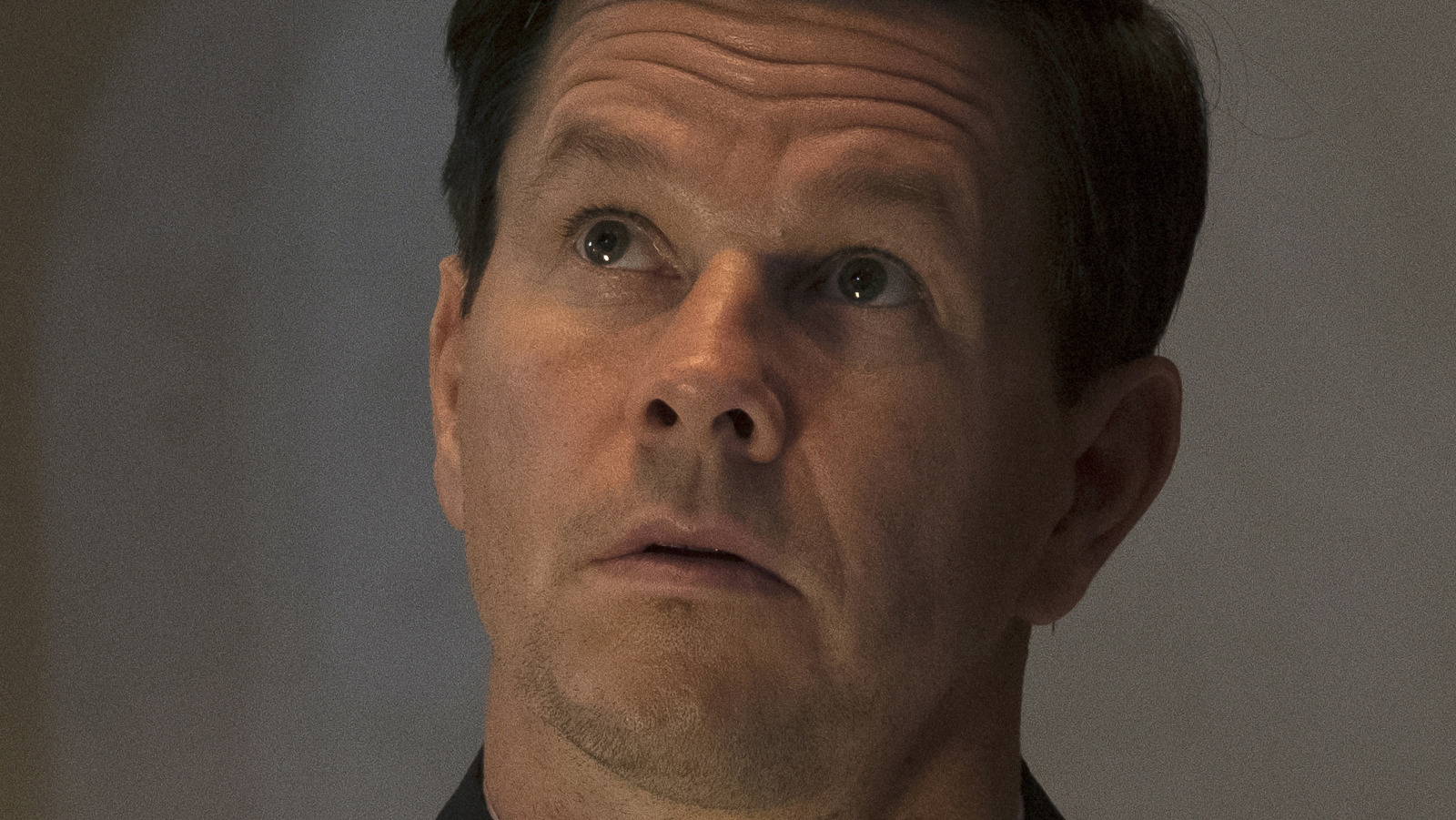 Always up for a challenge, writer/director Richard Linklater took on a unique one when he made a sequel to "The Last Detail," the beloved '70s Hal Ashby film that took powerful turns from Jack Nicholson, Randy Quaid and Otis Young and turned them into a foul-mouthed, irreverent, sometimes somber anti-Vietnam fulmination. 
With "Last Flag," Linklater catches up with what are essentially the same three characters (albeit with different names and played by Steve Carell, Bryan Cranston and Laurence Fishburne), now Vietnam vets who've lost touch with one another. When Carell's "Doc" Shepherd has his son killed while serving in Iraq, leaving him with the unenviable task of arranging the funeral, he seeks out old friends Sal Nealon (Cranston) and Richard Mueller (Fishburne) for support. Along the way, the trio revisit memories of their shared past, both good and bad, as well as the events that caused them to drift apart years ago.
While it may not seem like an obvious spiritual cousin at first glance, "Last Flag Flying" embodies similar themes to "Father Stu" by the time it is over. Nobody enjoys letting their characters ruminate on life's big questions more than Linklater ("Waking Life," "Boyhood"), and
the painful experiences that Larry, Sal, and Richard share are reminiscent of Stuart Long's life before finding faith.