The highly-anticipated anime series Chainsaw Man premiered today and before the gore, zombies, and a pact with a devil, the anime starts with an opening sequence packed to the gills with movie references. Chainsaw Man manga creator Tatsuki Fujimoto has made it no secret that he's a film buff and the anime's OP pays homage to that with blink-and-you'll-miss-it recreations of cinematic moments.
The scene in the intersection is reference Quentin Tarantino's Reservoir Dogs and there's also a flash of Evangelion in there if you squint hard enough. The clips range from references to The Big Lebowski to The Texas Chainsaw Massacre. The OP even lets viewers in on it, first showing the references and then cutting to the cast sitting in a movie theater eating popcorn. Here's a breakdown to the references seen in the opening sequence.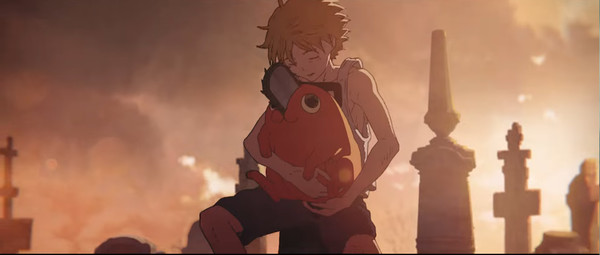 The Texas Chainsaw Massacre (1974, Tobe Hooper)


Pulp Fiction (1994, Quentin Tarantino)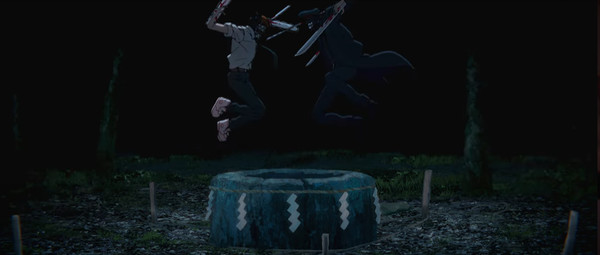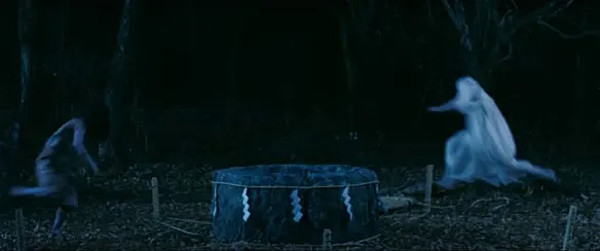 Sadako vs. Kayako (2016, Kōji Shiraishi)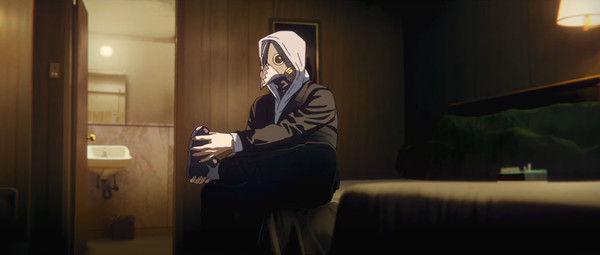 No Country for Old Men (2007, Coen Brothers)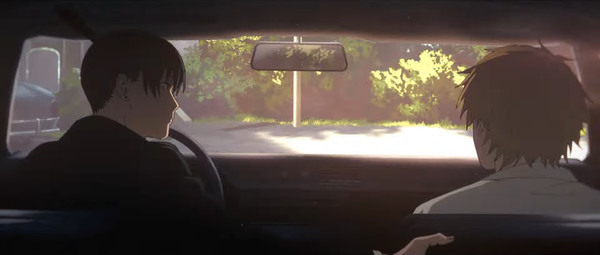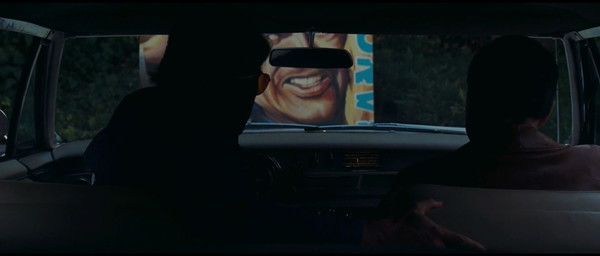 Once Upon a Time in Hollywood (2019, Quentin Tarantino)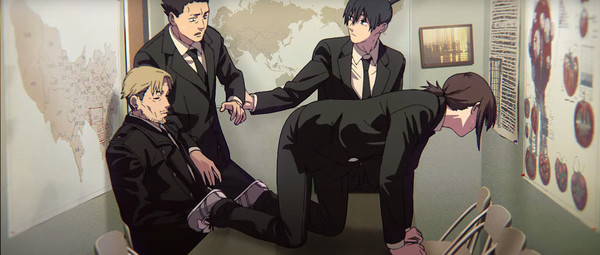 Attack of the Killer Tomatoes (1978, John De Bello)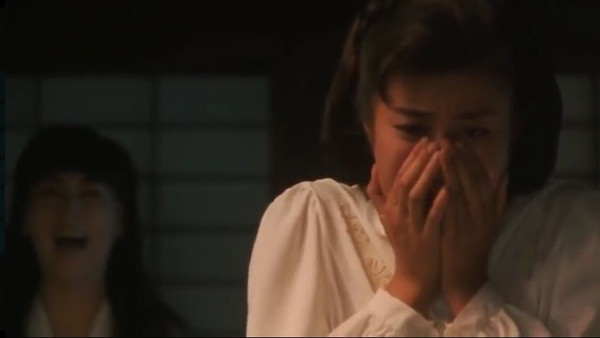 Don't Look Up/Joyūrei (1996, Hideo Nakata)
Jacob's Ladder (1990, Adrian Lyne)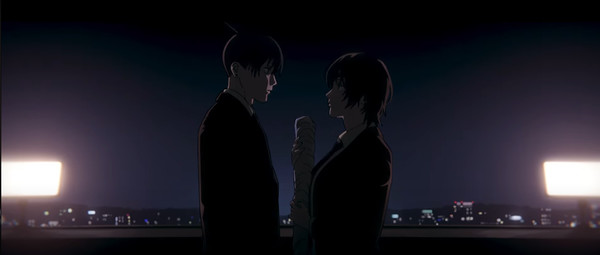 Constantine (2005, Francis Lawrence)


The Big Lebowski (1998, Coen Brothers)
Other than its many cinematic inspirations, the opening also includes a reference to a popular metaphoric image showing the difference between ignorance and knowledge, and an homage to the early panels of Fujimoto's other manga, Goodbye, Eri.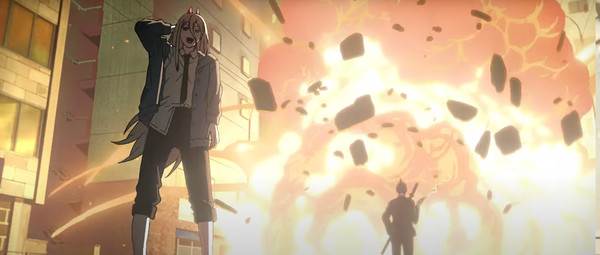 The opening sequence was directed and storyboarded by Shingo Yamashita. Yamashita has a long resume of anime opening sequences, including Jujutsu Kaisen, the second opening for Ranking of Kings, and the 13th opening for Naruto Shippūden.
A lot of info squeezed into this series' opener, but it sure makes for an interesting, chaotic tone. What did you think of the opening? Any scenes we missed?