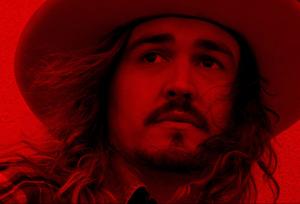 ELKHART — Tickets for Jordan Feliz's "Feliz Navidad Tour" at The Lerner Theatre go on sale Friday for the 8 p.m. Dec. 3 performance.
Centricity Music recording artist Jordan Feliz quickly became a household name when his first radio single "The River"— the title track from his critically acclaimed debut — became a smash hit. Spending an unprecedented 12 weeks at No. 1, the chart-topping single was named ASCAP's "Christian Music Song of the Year" and garnered Feliz his first RIAA Gold certification, according to information provided by The Lerner.
Each of his seven subsequent radio singles has landed in the Top 10 with "Witness," "Glorify" and "Jesus Is Coming Back" notching three more No. 1's for the singer. In addition, the California-native has been nominated for five Dove Awards, taking home the trophy for 2016's "New Artist of the Year."
Tickets range from $30-55 and are available at https://thelerner.com/event/jordan-feliz-feliz-navidad-tour/
For all the latest Jordan Feliz album, tour and more news, visit https://jordanfeliz.com.